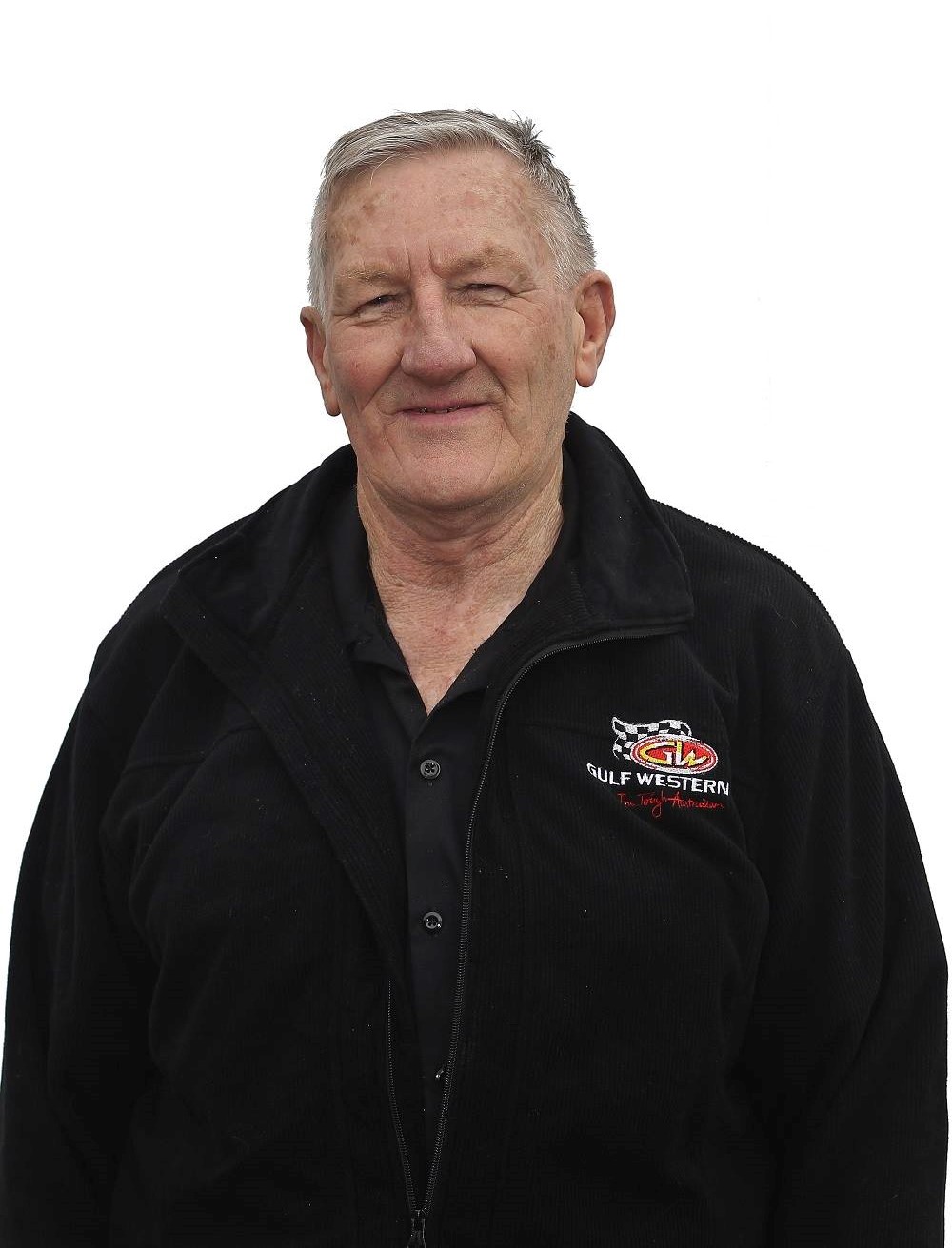 The Australian National Drag Racing Association, its members, management and staff, send their deepest condolences to the family and friends of Stan Sainty.
The patriarch of the Sainty Top Fuel team, Stan was a master machinist whose skills were widely admired and appreciated in not only drag racing circles, but also in the realms of dirt track racing, water skiing and drag boat racing.
The development of the Sainty Billet Three-Valve Engine in the nineties with his brother Norm and the help of Denis Macann is an achievement Stan is still lauded for today, and also a project on which he never stopped working.
Sainty passed away yesterday following a short illness.
All at ANDRA are deeply saddened to hear the news of Stan's passing, and send their deepest sympathies to his family and friends during this difficult time.