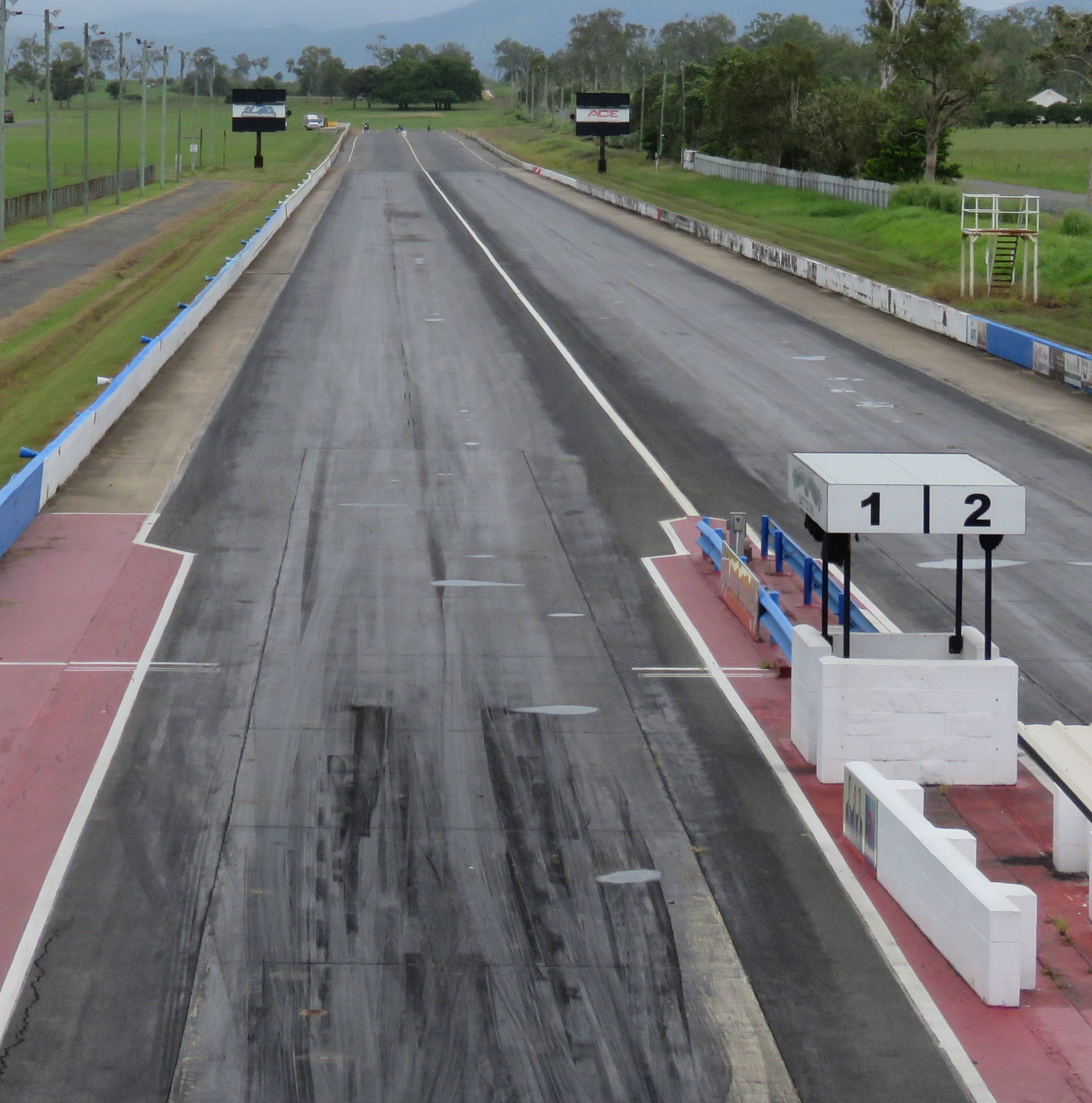 The Palmyra Drag Racing Club is pleased to announce it has received $160,000 of funding from the Federal Government's Building Better Regions Infrastructure Stream.
This funding commitment follows on from the club receiving $120,000 as part of the Palaszczuk Government re-election promise late in 2017, which played a significant part in the track being able to access this new level of funding which was announced recently by Federal Member for Capricornia, Michelle Landry, and the Federal Member for Dawson, George Christensen.
The Palmyra Drag Racing Club says the new funding will allow the track to lay a new hot mix surface down from just past the 60 foot mark (after the concrete) to 40 metres past the quarter-mile finish line. Upgrades to safety barriers will also be undertaken which will also help with flood water mitigation in the long term.