Vlado Turic heads to next weekend's Sunset Strip Nationals – round three of the 2019/2020 Summit Racing Equipment Sportsman Series – fresh from back-to-back finals appearances at the opening two rounds of the current season.
The 2018/2019 Top Sportsman Championship Runner-Up, who also went all the way to the final at last season's grand finale, says he is looking forward to heading to Mildura for the September 21/22 event.
"Mildura is always a great track to race at with fantastic staff and volunteers who make you feel at home," the Adelaide racer said.
With two runner-up spots already under his belt for the 2019/2020 season, Turic currently leads the way in the championship standings for Top Sportsman.
"The Desert Nationals (round one) started slow with a few minor electrical issues for us but I could not fault the rest, especially engine-wise thanks to Dave Baines Race Engines. We went all the way to the final where we broke-out by two thousandths of a second to Greg Damiani," Turic explained.
"At Darwin's NT Nationals (round two) the car was running superbly all event long, but we lost to (current and two-time champion) Jason Arbery in the final with a red light.
"We won't be doing anything different for the Sunset Strip Nationals – I think the more track time you have, the more relaxed you feel, and as long as the car has no breakdowns and is running on song hopefully the rest should take care of itself."
Despite his strong start to the season and current championship position, Turic is hesitant to get ahead of himself.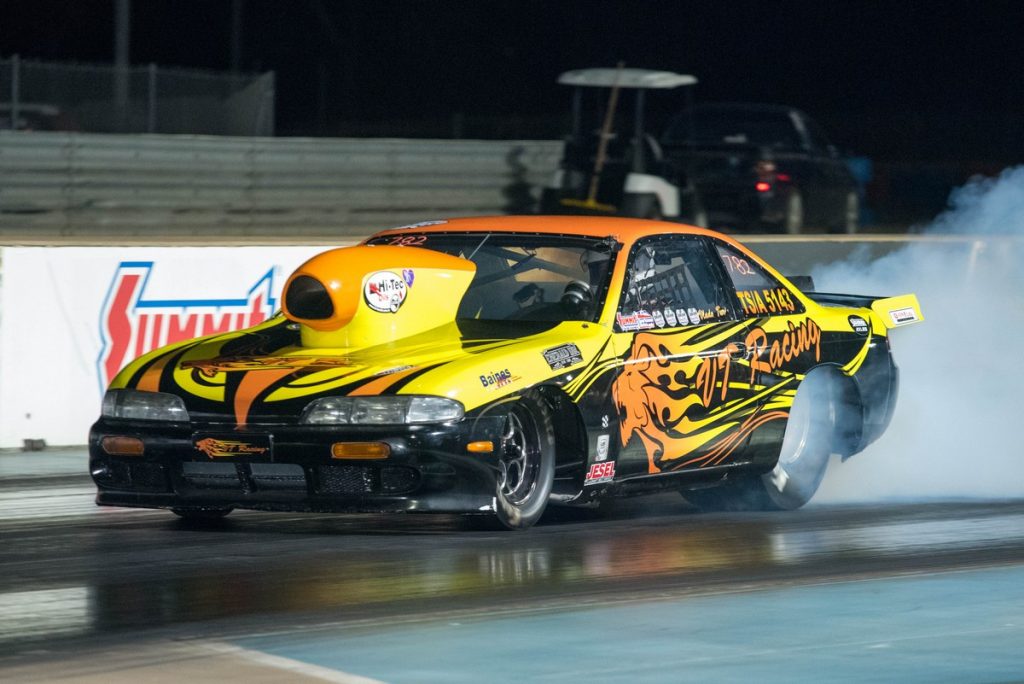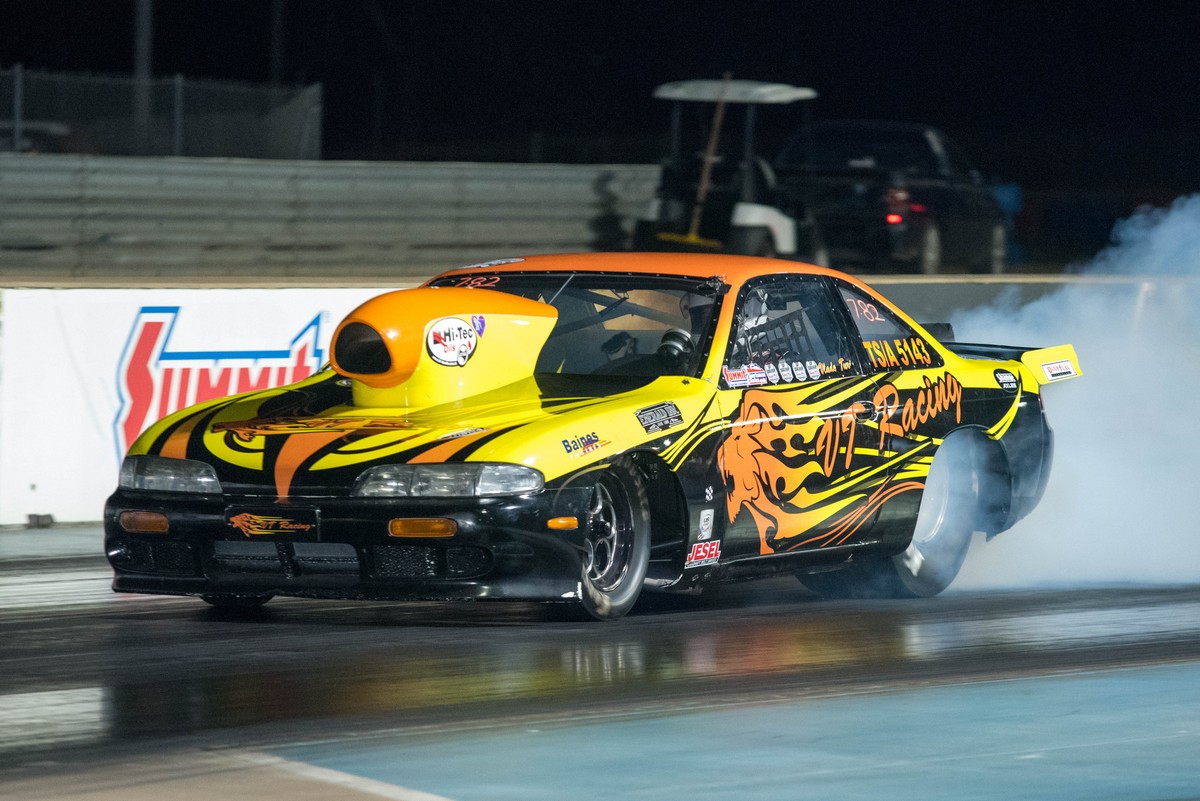 "I am never confident (of making a final) but will be giving it my best shot. Both Damiani and Arbery are running hot at the moment and there will be lots of other excellent sportsman racers to contend with in Mildura too," he said when asked if he could make four consecutive finals appearances.
"As far as leading the points goes it is still early in the season and when we get to the end 'Arbs' will be there no doubt. Damiani is on fire at the moment too and will be hard to beat. Hopefully in Mildura he and Arbery can face off in the first round," he chuckled.
"For the championship I am giving it my best shot as I won't be chasing it in 2020/2021 – next season I will just be picking up a few meetings here and there with a new car."
Turic thanks Mark Hunt from Huntsman Racing, Dave Baines Race Engines, Terry Watt for his help with chassis set-up, "storyteller" and crew member Roger Saugna, and his son and "number one crew chief" Tommy Turic for their support of his racing.
Turic will be one of more than 150 Summit Racing Equipment Sportsman Series racers to hit the Sunraysia Drag Racing Association's Sunset Strip across September 21 and 22 for the Sunset Strip Nationals, round three of the 2019/2020 Summit Racing Equipment Sportsman Series. For more information, visit www.sunsetstrip.org.au or www.andra.com.au