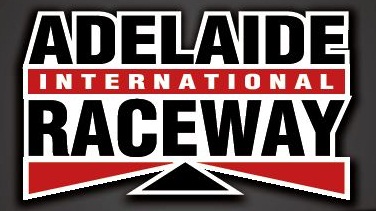 At the 15 February ANDRA Board meeting, several key decisions were made to ensure the season ends with a bang.
Australian Motor Racing Pty Ltd has been approved as the event manager of the ANDRA Championship Grand Final to be held at Adelaide International Raceway as a two-day event 9-10 April 2016.
Chairman Michael Fotheringham said, "Local investors, the owners of AIR and general industry members have rallied to assist in making the event happen.
"So it is with great pleasure we formally announce the Grand Final is going ahead and will be a two day event at AIR in April."
In another significant announcement the Board have also ratified reductions in Permit Fees to all Australian tracks.
The payment previously collected by ANDRA will be removed with only the insurance component remaining as payable by the tracks. Details of the new reduced track fees will be provided to tracks shortly.
ANDRA represents the best value option for tracks while also providing the venues support including technical, design, marketing, funding, sponsorship and business development to name but a few.
In further news ANDRA is going to market to negotiate an improved insurance policy for members with any savings identified passed onto members and tracks.
The ANDRA management is also in discussions with several new sponsors and reviewing our current TV package as part of several new marketing initiatives currently being explored.
ANDRA wishes to extend its gratitude to all members during what is a difficult time for the sport. In particular ANDRA thanks the Steel City Drag Club for their support in lending large-scale equipment in order to ensure the ANDRA Championship Grand Final is a success.
ANDRA is owned by its members. A stronger ANDRA will result in a vibrant sport with profits staying in Australia for our members and contributing towards improving member services.