Photo by Michelle Porobic
---
After two weeks away, as soon as Summit Racing Junior Dragster racer Brodie Zappia was back home in Perth he was straight back into school work. Now that's a reality check!
Brodie, along with his parents Lia and Richard Zappia, obviously enjoy the Northern Spring as this year marked the family's fourth trip!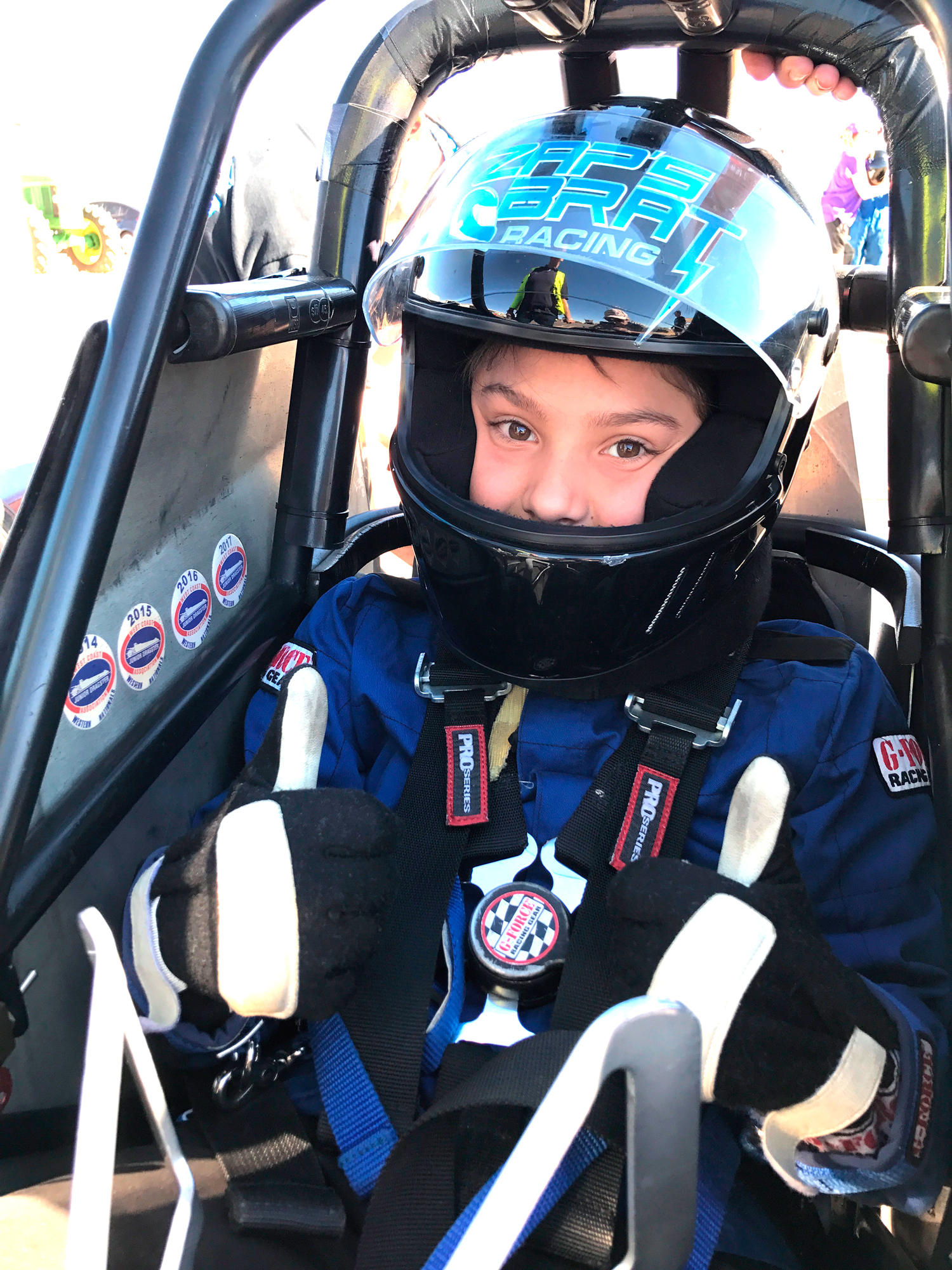 "This is the 4th time my parents have taken me on the Darwin and Alice Springs Northern Swing, and each year it gets better and more fun," said Brodie.
"What I love about the trip is probably hanging with all my friends from over Australia that race as well. And being the start of the new season we are all super excited and pumped," said Zappia.
Brodie's first trip to Darwin in 2014 as a C/JD rookie, saw him get his first win and a prized crocodile trophy. The following year (2015) he backed up with another win in Darwin and a runner-up in Alice!
"The highlight for me in 2017, apart from the runner up trophy in Darwin, was spending the day with the Perri family at Litchfield Park and going to the wave pool again," grinned Zappia.
"My favourite racer and the person who inspired me to start drag racing is my Uncle, John Zappia. Some of the things I have learnt from him is working on my Junior and also getting to know everything there is about it!
"My favourite memories of the Northern Swing are that my car ran better this year and I got runner up for Nitro up North. I must also mention Connor Begley's big smile and really firm handshake after he beat me in the final.
"I felt happy for him winning as it was his first race outside WA and first win!!
"I enjoy the atmosphere of Darwin's Nitro up North with the big crowds but also enjoyed the Alice Springs Desert Nationals as it's relaxed and everyone is pitted in a small area allowing lots of interaction with other racers.
"I'm hoping to make the trek north again next year but it will depend on how it fits in with school holidays as I start high school next year (big hint to the organisers!)
Brodie currently sits third in the Summit Racing Equipment Sportsman Series Championship on 140 points behind Jackson and Samuel Jackson.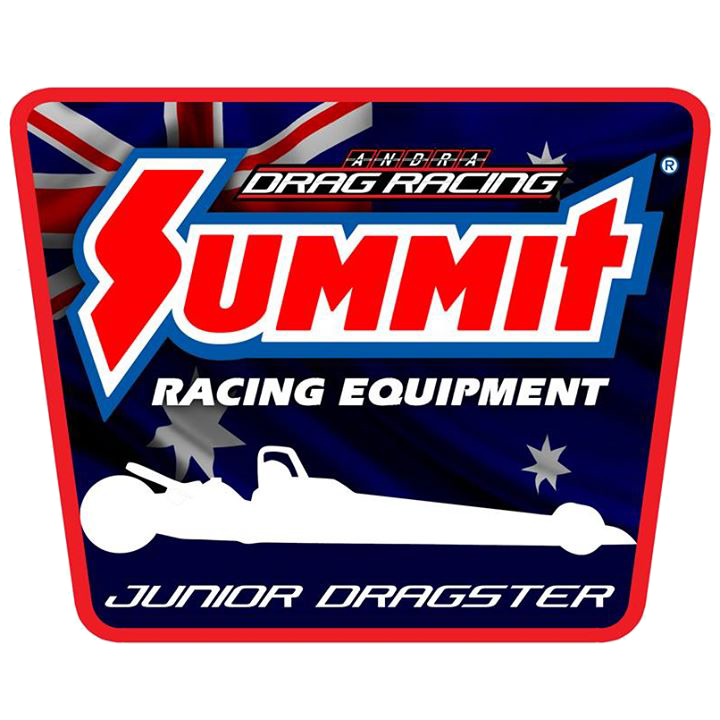 Don't forget to Like and Follow the Summit Racing Equipment Junior Dragster Facebook Page
[END]