Former Top Fuel pilot and current Super Sedan racer Bob Sherry will drive the Supercharged Outlaw Pontiac Funny Car owned by blown alcohol boat champions the Stanley Brothers.
Following two Championships and many years in the boat racing business, Trevor Stanley and his brother Kevin purchased the funny car from Frank Intini and decided experienced racer Sherry was the man to get behind the wheel.
"The brothers and I are going hell for leather to get it on the track this season," said Sherry.
"Originally we were going to put their old blown small block into the Lil Gangster Monza to run in the new Wild Bunch series, but decided it was too much work so Trevor asked if I would like to drive the funny car.
"After thinking about it for a millisecond I said yes. The funny car will be powered by the PSI blown big block out of the Agent Orange bad boat of which there are two – the old motor will be used first to sort the car out then the new deal later on."
Stanley Automotive are no strangers to drag racing as engine builders and they plan to translate their Championship power boat racing experience across to land first in Supercharged Outlaws and potentially Competition Eliminator depending upon their success.
"Stanley Automotive have a brand new state of the art engine Dyno that can handle 2500 HP, so the car would be used to embellish that side of the business.
"We get on well together because they bombard me with wog jokes and I them with pommie ones.
"The future is looking good in ANDRA Drag Racing with AIR and Swan Hill on line and then soon Tailem Bend. See you at the drags!"
See below for more images: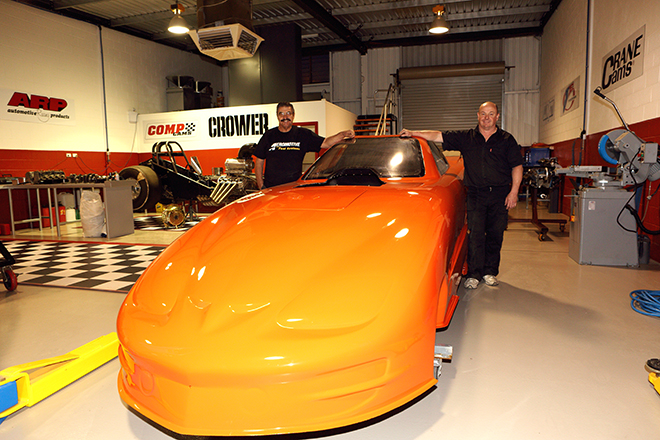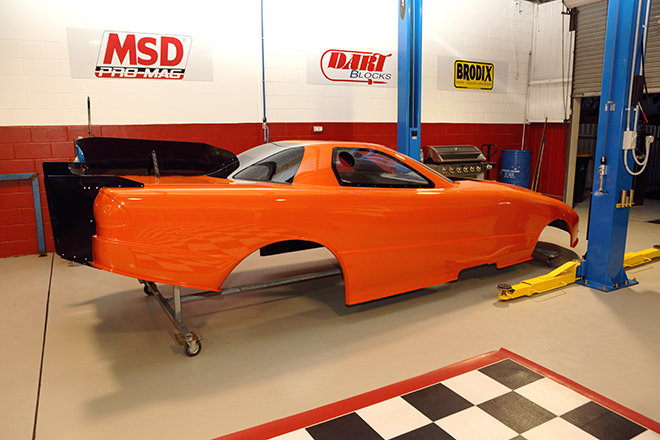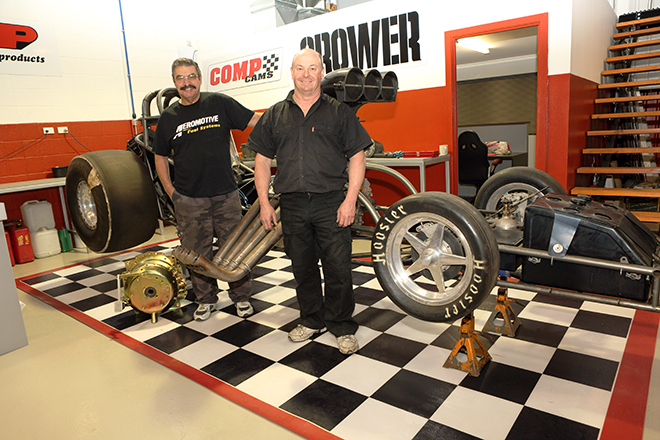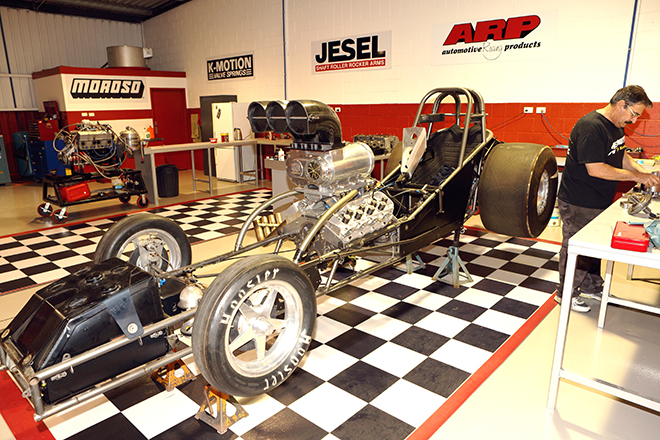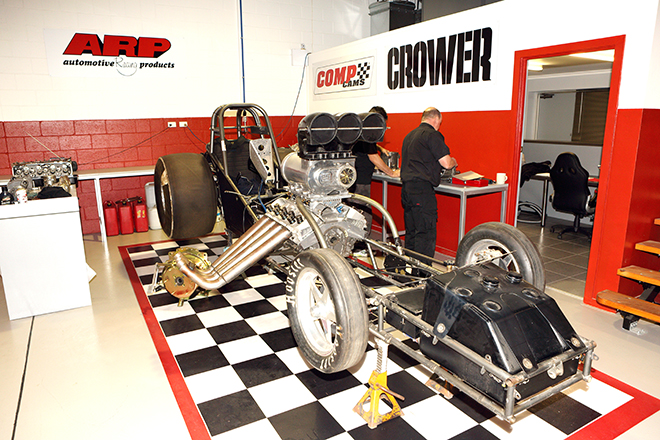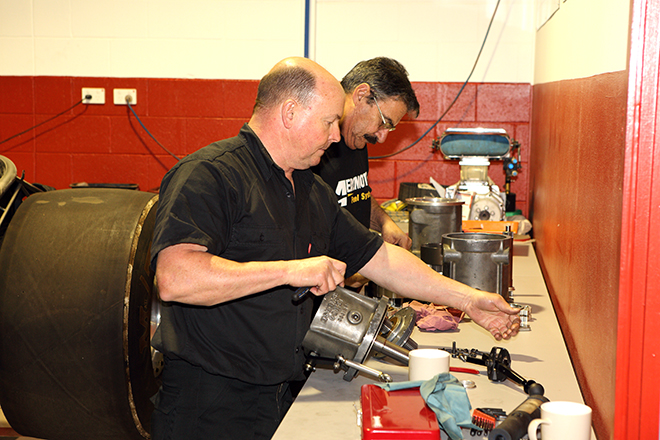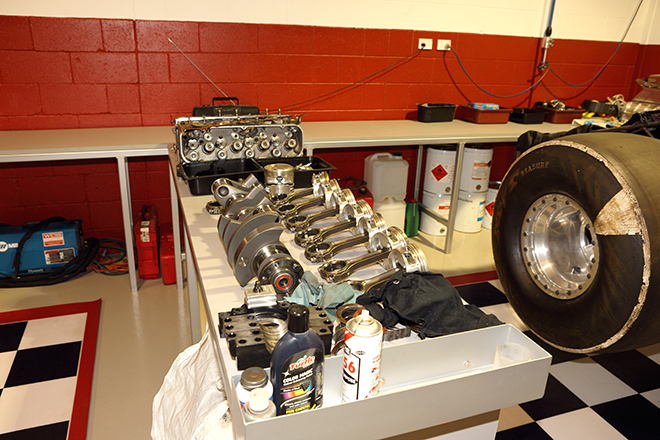 Image credits: David Hope