Round one of the 2021/2022 Whyalla Steel City Drags Club Championship got off to a successful start on Saturday 11 September.
When all was said and done, it was Lachlan Walker (Junior Dragster), Bruce McHendrie (Modified), Scott Barber (Street Challenge), Matthew Cockerill (Super Sedan), Michael Jennings (Super Street), and Greg Oberti (Modified Bike) who took out the wins, while Barry Ross (Best Burnout) and Cooper Plummer (Best Presented) were also recognised.
The runners-up awards went to Cooper Plummer (Junior Dragster), Mark Hubner (Modifed), James Utting (Street Challenge), Russel Cowie (Super Sedan), Cara Bertoli (Super Street) and Wayne Edwards (Modified Bike).
Matthew Cockerill was very pleased with his result.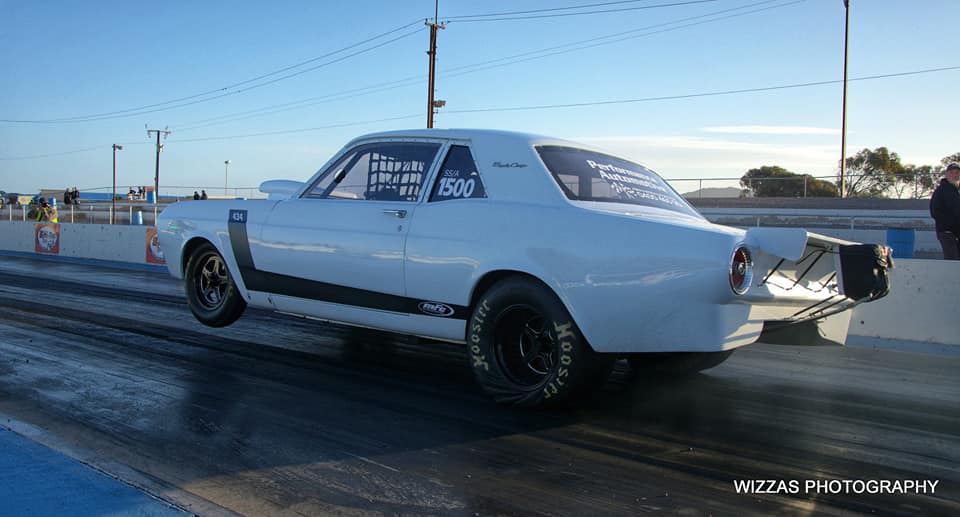 "It was enjoyable to be racing again and pretty laid back, me and my old man Steve went up there and it was a nice and relaxing day of racing," he said.
"It was a good result, and we were excited to win. That is three wins in a row now and it was good to have some strong competition with a good field.
"I would like to thank my father Steve, my wife Annie and my daughter Ruby. I would also like to say thanks to the Whyalla Steel City Drag Racing Club for putting on an event so that we could go racing without crossing borders."
Greg Oberti is keen to see racers supporting the Whyalla drag strip amidst the continuing COVID-19 restrictions impacting national racing.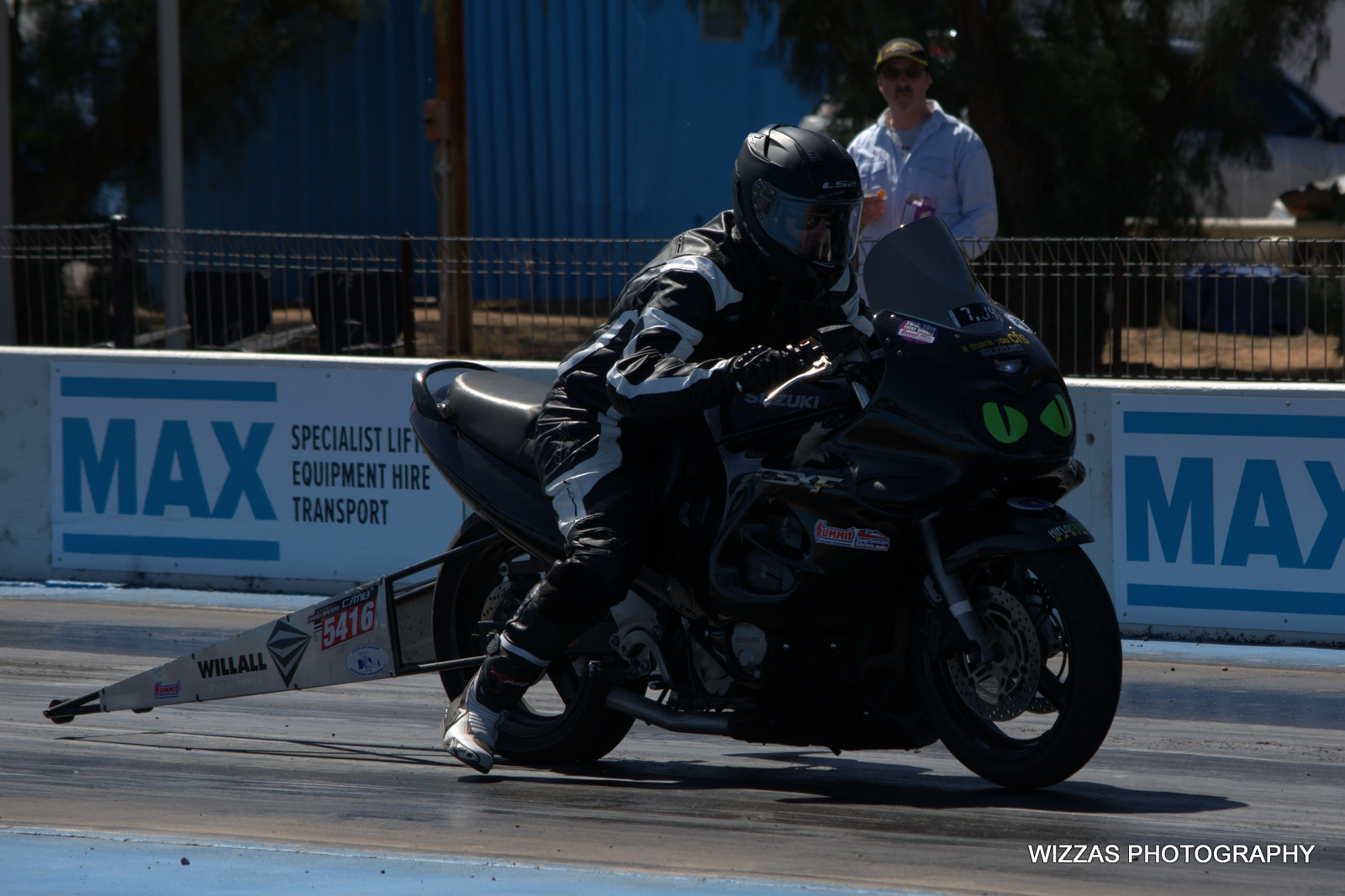 "It was a really good weekend. The bike was really consistent and aside from the first qualifier, all my runs were within five hundredths of a second of each other, so I was really happy with that," Oberti said.
"It was awesome to take out the win – it is a good way to start the season at Whyalla and hopefully I will be able to defend my modified bike club championship.
"I would like to thank my wife and one and only sponsor Sonya, and all the other guys in modified bike, it was great having a good field of 11 bikes.
"With the ongoing restrictions meaning we can't travel at the moment; everyone has got cars and bikes in the shed so (to the locals) I would like to say let's all get up and support Whyalla."
Stay tuned to the Whyalla Steel City Drags facebook page for confirmation of the dates for round two of the championship – which will be run with the Riverland Nationals as part of a two-day event – coming soon.
To learn more about the Whyalla Steel City Drag Racing Club, go to www.steelcitydrags.com
For more from ANDRA, go to www.andra.com.au