The fastest racers for each of the 2019/2020 Summit Racing Equipment Sportsman Series brackets have been celebrated at the Hidden Valley Drag Strip's NT Nationals this evening ahead of Saturday's racing.
Aiden Abel (Summit Racing Equipment Junior Dragster), David Denner (Modified Bike), Tim Bryan (Super Street), Darren Mallison (Super Sedan), Christine Steffens (Supercharged Outlaws) and Todd Knight (Top Sportsman) will all be recognised with DecoGlaze Glass Splashback Victoria Top Qualifier Medallions thanks to their top qualifying performances today.
With qualifying now complete for what is round two of the 2019/2020 Summit Racing Equipment Sportsman Series, the stage is well and truly set for a big day of eliminations tomorrow (Saturday August 10) at the Darwin facility.
For Bakewell (NT) Modified Bike top qualifier David Denner, it was a smooth day all round.
"It all went smoothly – we raced in Alice Springs last weekend where we changed over to the new fuel and got a handle on it and it seems to have rolled over up to here," Denner said while thanking Repco Stuart Park and his crew members Malcolm, Carl and George for their support.
"The rider could probably do a bit better," he chuckled, "I made a few mistakes, but we ran within .08 all day and I think we have got a bike that is in there with a fair chance. I am really happy with the size of the field that we have for this event too, it is the best I have ever seen it."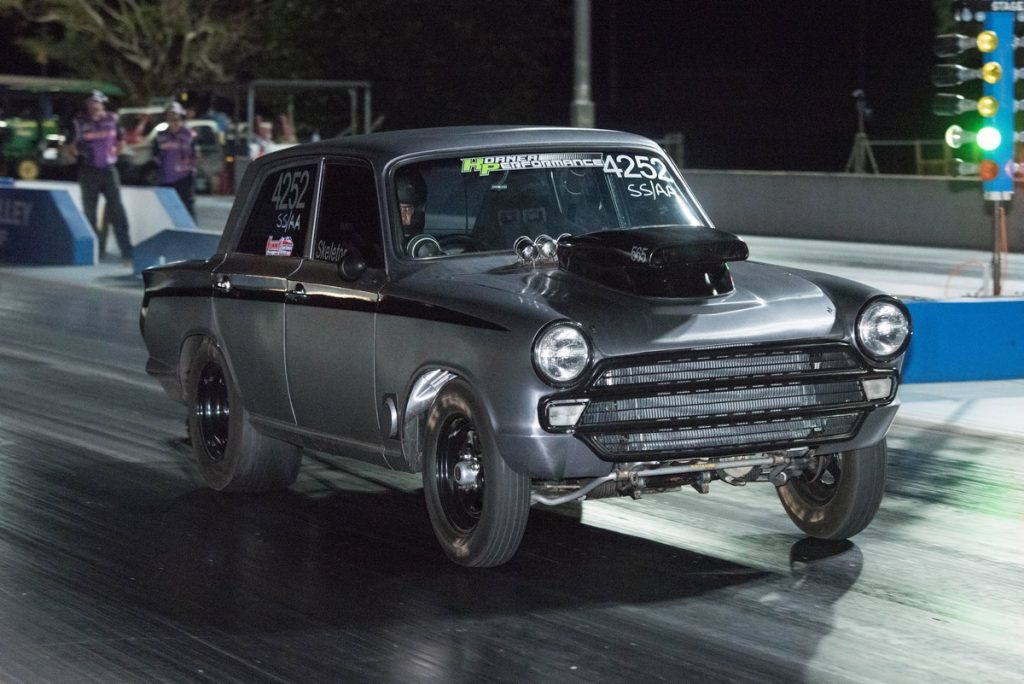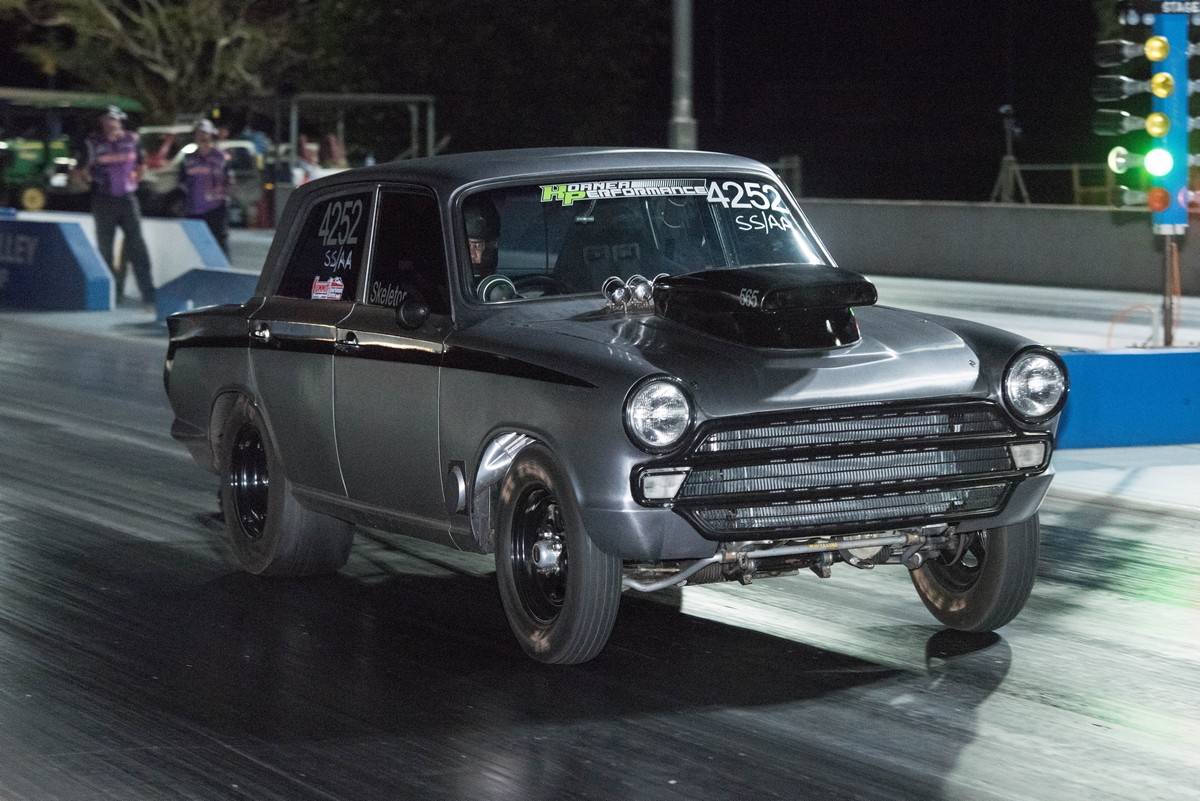 Super Sedan top qualifier Darren Mallison has made the trip to Darwin from Mount Barker in South Australia with a new car that has plenty of history behind it.
"Our car has a bit of an interesting story – it is a Mark 1 Cortina which was owned by Kym  Petterwood back in the 70s, it was apparently an Australian Championship-winning Super Stock car back then," Mallison said.
"I bought the car and completely refurbished it. This is only the second meeting (after its debut at Alice Springs last weekend) we have run since we rebuilt this old legend of a car.
"We were expecting it (to run well) – we have been really easy on the car at the moment with a real soft tune in it but we expected it to run in the 'eight-fives' which it did. (For tomorrow) we always go to win, and if it happens with a brand new car it will be fantastic – don't you worry, we will be going for it!
"My thanks goes to Graham of Horner Performance who had the biggest hand in building the car; my brother and crew chief Mick Mallison who prepares the car between runs and rounds; and also my daughter Candace Mallison who is part of our crew as well."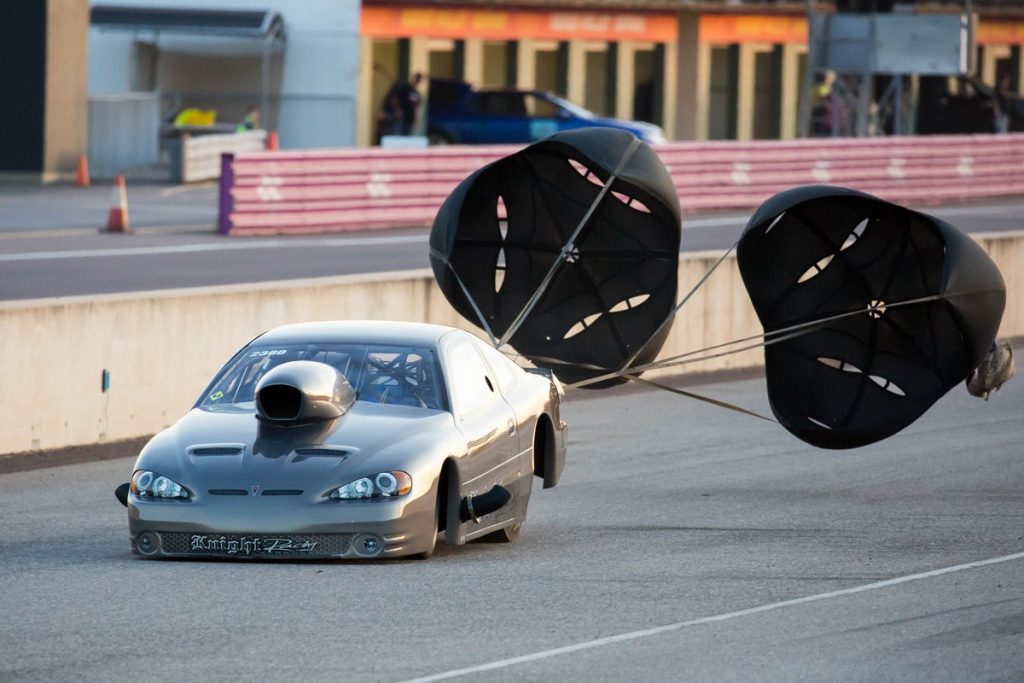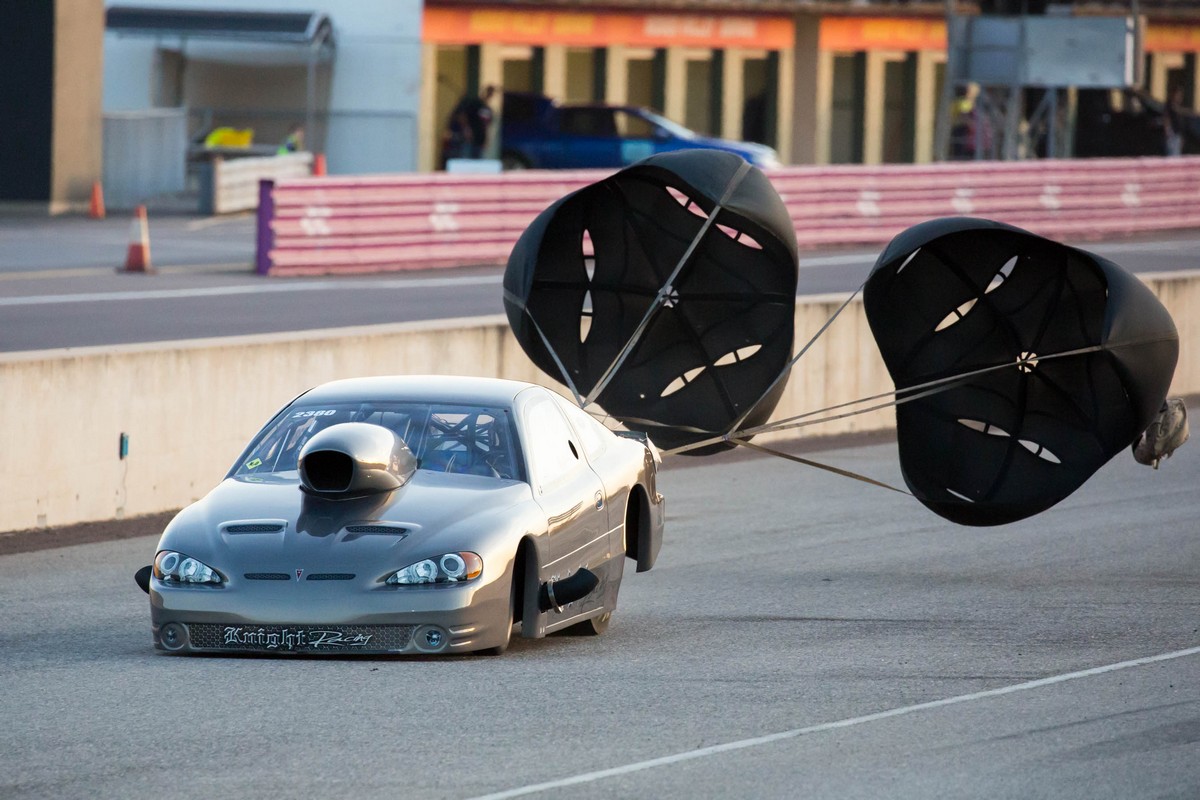 While Darwin racer Todd Knight was able to top the Top Sportsman ranks this evening, he was missing from the final round and has a fair bit of work ahead to make it to racing tomorrow.
"We were just trying to sneak up on it; as we try and get a handle on the new unleaded fuel we are just taking baby steps as we don't want to hurt anything, but we are really happy to top qualify for sure," Knight said.
"We would have gone out again for the last run, but after the shake we had in the second run we broke a header, so Joab Coyne will be welding profusely tomorrow morning to get us back out there.
"It is surprising (to top qualify); we didn't think we would but (the first run) was a pretty good pass. We actually had the tune in it that we had at Nitro Up North – we had left it alone, but the air was a bit different.
"It is so far so good though and we just hope that we get it all back together and we can go again tomorrow. A big thanks goes to all of my crew and definitely Joab – without him it just wouldn't happen," concluded Knight while also thanking Pecky's Performance and Darwin Access Services.
The NT Nationals will continue tomorrow (Saturday) at the Hidden Valley Drag Strip with racing from 6.00pm local time and finals from approximately 9.25pm.
For further information, visit www.hiddenvalleydrags.com.au  or www.andra.com.au