Summit Racing Equipment has renewed its backing of the Hidden Valley Drag Strip as lane sponsor for another season ahead of next weekend's Nitro Up North event (June 17-18).
The US automotive performance powerhouse will enthusiastically remain as sponsor of the right-hand lane of the popular Darwin facility, which at Nitro Up North – which is running alongside the Merlin Darwin Triple Crown – will host the Burson Auto Parts Top Fuel Australia Championship, the ADRC Top Doorslammer Championship, and the ADRC Top Fuel Motorcycle Championship.
Hidden Valley Drag Racing Association President, Matt Abel, said he was extremely pleased to share the news that Summit Racing Equipment has once again renewed its backing of the track.
"Summit Racing Equipment are a leader in automotive performance and particularly in the field of drag racing, and we couldn't be happier to have them as part of our Association family and the Hidden Valley Drag Strip," Abel said.
"Summit Racing Equipment's lane signage will preside over a truly exciting event next weekend, with Top Fuel, Top Doorslammer and Top Fuel Motorcycle as well as plenty of Sportsman racing taking place across Friday and Saturday evenings.
"Being held alongside the Supercars' Merlin Darwin Triple Crown event also adds something special to the event and we can't wait to get into the action next week with the support of valued sponsors such as Summit Racing Equipment."
Nitro Up North will be held at the Hidden Valley Dragstrip on Friday June 17 and Saturday June 18. For more information visit www.hiddenvalleydrags.com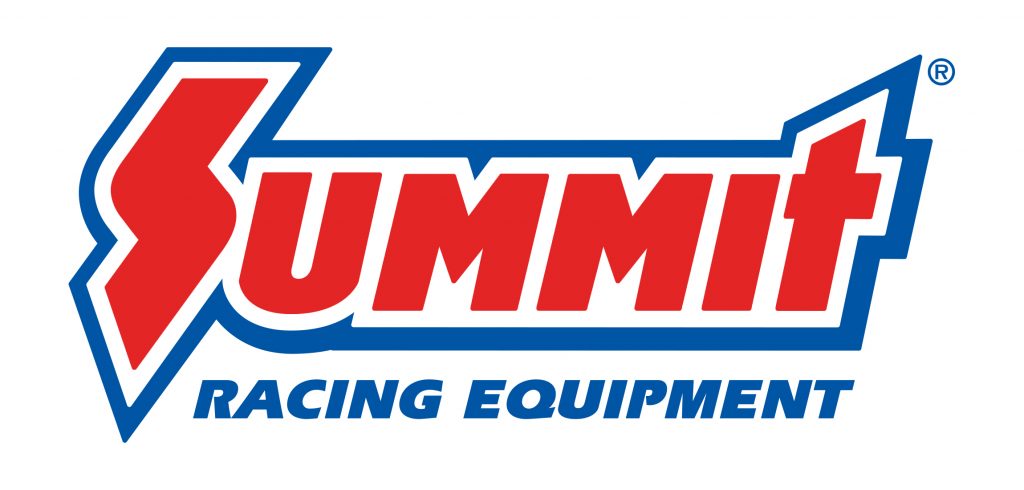 About Summit Racing Equipment
Summit Racing Equipment has been the World's Speed Shop for over 50 years. Summit Racing is the world's largest e-commerce, mail order, and retailer of performance automotive parts and accessories. Summit Racing offers a huge selection of parts in stock from over 1,500 manufacturers for all forms of racing, street performance, off-roading, restoration, tools, and yes, diesel. It also offers fast ground service shipping to most areas of the country and same-day shipping on in-stock items.
Summit Racing has the industry's top-rated customer service and a full-time technical department to answer your questions. With headquarters in Tallmadge, Ohio, Summit operates distribution and retail stores in Tallmadge, Sparks, NV, McDonough, GA, and Arlington, TX. For more information, contact Summit Racing Equipment on 1-800-230-3030 or visit www.summitracing.com
For more from ANDRA, visit www.andra.com.au