2018 Summit Racing Equipment Sportsman Series Super Sedan Champion, Peter Tzokas, is not only an active member of the ANDRA drag racing competitor community, but is also the Alternative Division Director for the SA Division.
The popular racer came to drag racing 'by accident' but was bit hard by a passion for the sport and has never looked back.
"The first event I ever entered was at Alice Springs Inland Dragway and it was my first time in a race car, and I accidentally won the event!" he laughed.
"That was about four years ago now and it was purely by accident, I didn't even realise I had won it! That is certainly a highlight for me, alongside winning the Summit Racing Equipment Sportsman Series title in what was only my second year of racing.
"At the end of the day, I don't race to win, I race to have fun. Having said that, I do plan to compete in the entire 2021/2022 Summit Racing Equipment Sportsman Series and go after another national title."
Tzokas grew up in Virginia in SA, just down the road from Adelaide International Raceway.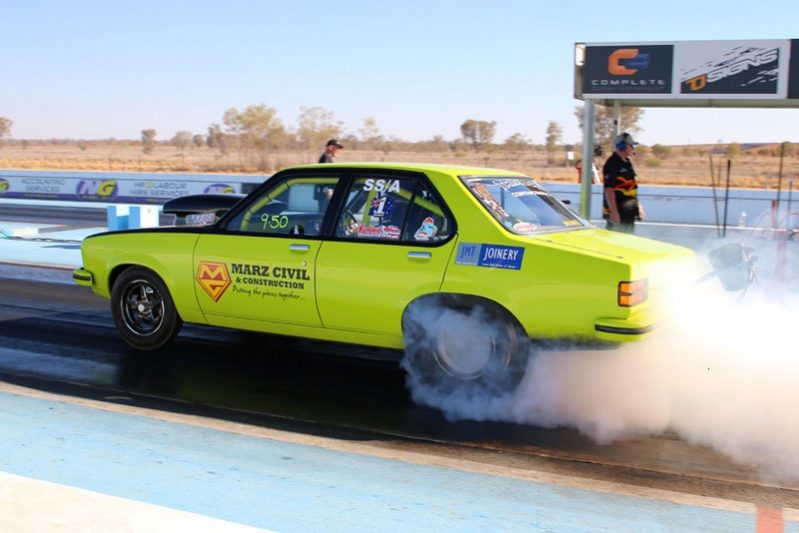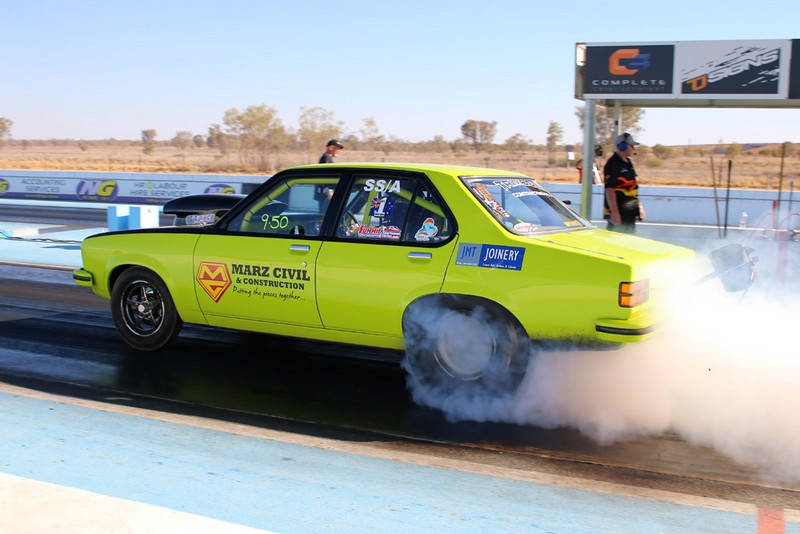 "AIR was a real highlight of our area – we weren't allowed to travel far back in the day, but our parents would let us go as far as the Raceway, so going to the drags was the main outing we had," Tzokas said.
"Dad would have us working on the farm and we could hear the drag cars going in the distance, so we would work twice as quick so we could get let out to go to the races!"
Tzokas brings to his role not only a love and first-hand knowledge of drag racing, but also a range of other skills.
"I used to manage a lot of people, so I like to think my people skills are okay, and I think that combined with my passion for the sport and my loyalty towards ANDRA serves me well in my role as Alternate Division Director," he said.
"I really do love the sport and ANDRA, and I like being able to play a part in the flow of information to the racers and to help them get the answers they need. ANDRA is moving forward, and there are exciting times ahead and I am glad I can be a part of that."
For contact details of the SA Division, please click here.