Wimmera Off-Street Drag Racing Club is hosting a drag event on October 7, 2017. It's been six years since the last drags event in the Victorian town of Warracknabeal, and the organisers are all pretty excited about it!
The event is sanctioned by ANDRA and will be held at Warracknabeal Airport over a racing distance of eighth-mile.
In addition, Senior Constable Daniella Richardson from the Ararat Police Station in Victoria contacted us with the news on the launch of "Project Right Path Youth Shed" campaign, to be held in conjunction with the Wimmera Off-Street Drags.
"The entire Warracknabeal community is working really hard to commence Project Right Path Youth Shed campaign, which is a youth automotive and motorsport mentoring program," said Richardson.
"We have been trying to secure government funding for the program (unsuccessful so far), but aim to start the program as a community initiative from local support."
The key stakeholders are:
Wimmera Off Street Drag Racing Club as the program mentors, and it's knowledgeable and supportive members, such as Gavin "Bear" Hynam who originally thought of the program.
Warracknabeal Secondary College as the educational facility and long-term automotive training provider (we hope to support the school in obtaining the resources to set up an automotive shed to run VCAL/Year 10 Automotive).
Local Police in identifying at risk youth.
Yarriambiack Shire Council with their Youth Advisory Council and awesome Youth Engagement Officer.
The Beat The Heat Victoria off duty police road safety motorsport program.
This event will include young people from Warracknabeal Secondary College and Yarriambiack Youth Advisory Council assisting in the planning, running and evaluation of the event.
"Of course we want to see lots of local youth attend, drag enthusiasts, and people who may be interested in supporting the Project Right Path Youth Shed campaign," said Richardson.
"Warracknabeal Secondary College is the first school that I have ever heard of taking at-risk and disengaged students to burnout and drag racing events as an incentive for attending school. They are a very dedicated and innovative school and do whatever it takes to keep young people in education."
"Warracknabeal is a small and geographically isolated rural farming community, so there are not many options for young people – let alone ones that rebuild the connections to the community, get them involved in community events, teach them all about cars and motorsport and help them obtain skills that will lead to local employment as farm hands, apprentices and get them back into education options," said Richardson.
"We are also keen to help the youth develop an understanding of charity, by mentoring them in building everyday street vehicles for donation to needy local people (pensioners etc).
"The Police Service Area of Northern Grampians is a car enthusiast and motorsport friendly region. We have many positive links between police and the car enthusiast youth and would love to drum up as much support as we can in promoting the Warracknabeal Drags. This will help us try and get some support, awareness and assistance happening so that we can get project Right Path Youth Shed off the ground," said Richardson.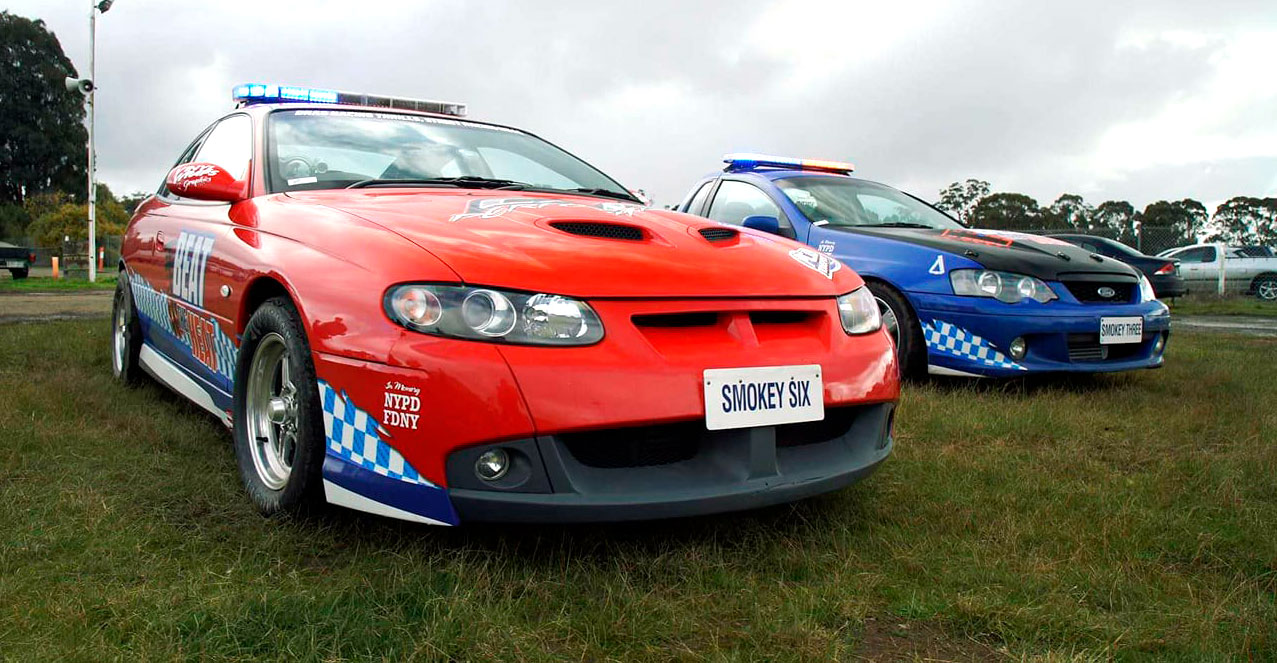 Beat The Heat Victoria is also actively trying to become a registered Magistrates Court Diversion Program for young offenders of both traffic/hoon related offending and family violence/assault matters.
"ANDRA has been absolutely awesome in their long term strong support of this program. We all know the positives around getting youth into the safe and controlled environment of motorsport.
"Other compelling reasons for us to run this program include building a rapport between police and car enthusiast youth, giving young people a tactile learning environment to learn trade related and event management skills, and also the very important life skills relating to interpersonal skills, anger management, coping skills and the ability to negotiate and advocate.
"Together, all of these things build resilience, self-esteem, positive mental health and physical health by getting young people outdoors, active, involved, valued by the community, and engaged.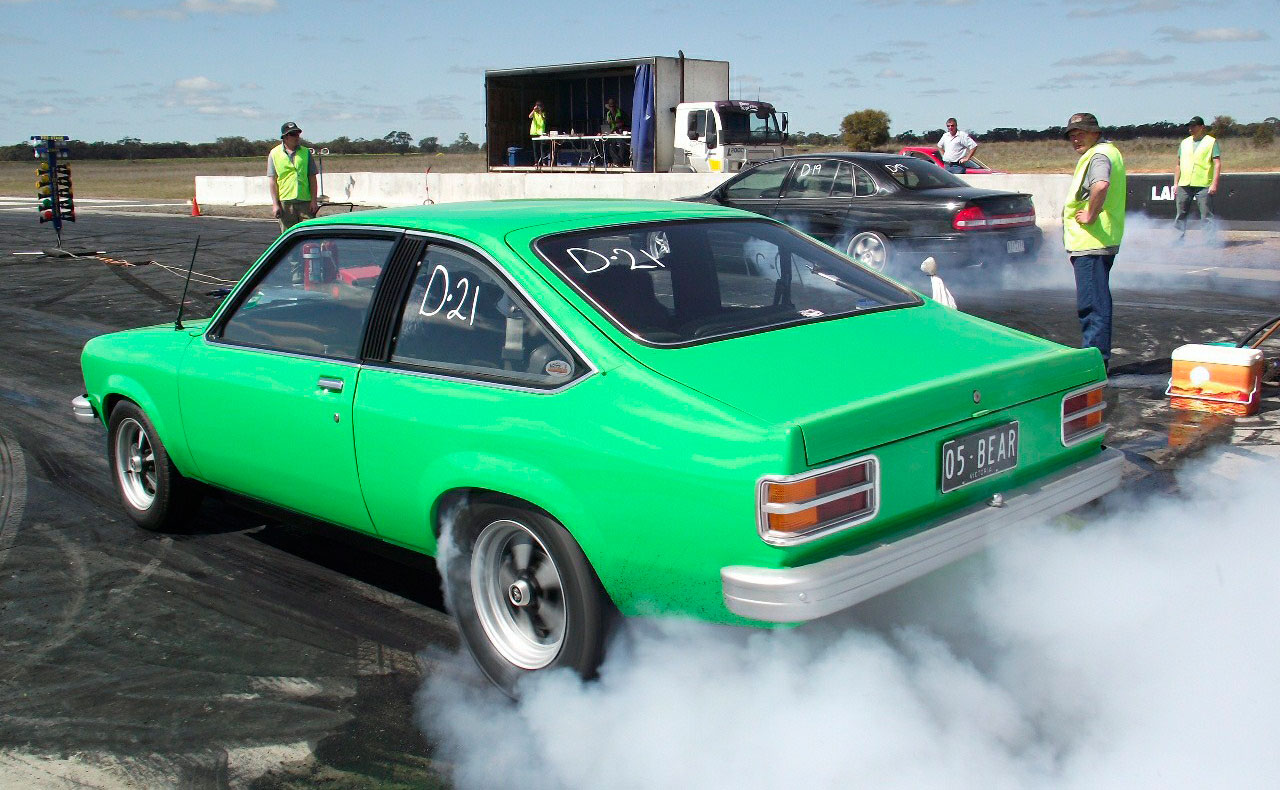 Richardson said, "How good would it be to see youth ordered by a court to attend motorsport and join car clubs and volunteer at events? How good would it be for them to also have a group to call their own with Project Right Path Youth Shed? Pretty good, indeed!!
"In fact, we had the very first young person in all of Victoria with us for his Diversion Program and he has decided to stay on with us and continue to volunteer at motorsport events and be a pit crew member for our Beat The Heat vehicles.
In finishing up Richardson said, "His Barrister, Julia Barling, can verify how beneficial this motorsport-mentoring program was for him, and how much we desperately need positive long term environments for our young offenders to engage with. Julia deals with many young people in the court system and she is also keen to see them move on to positive futures."
For more info check out:
https://www.facebook.com/warrackdrags/
https://www.facebook.com/Beat-the-Heat-Victoria-597613530330309/
Racing images – www.burnoutsunlimited.com
END.