The Top Qualifiers of all brackets across the 18/19 Summit Racing Equipment Sportsman Series will once again receive a special award thanks to TileCo-TheShowerPeople and KC Tools.
Both companies have renewed their support of the popular Top Qualifier Medallion accolade, with racers who set the fastest time in their qualifying sessions for their bracket to receive a Medallion, a 25 percent off RRP voucher for any KC Tools outlet, and a Summit Racing Equipment pack.
TileCo-TheShowerPeople is the company of long-time ANDRA supporters Eddy and Maria Carranza. The Carranzas are also involved in ANDRA championship drag racing directly as the parents of Summit Racing Equipment Junior Dragster competitor Daniel, whose racing program seeks to raise awareness for children with autism.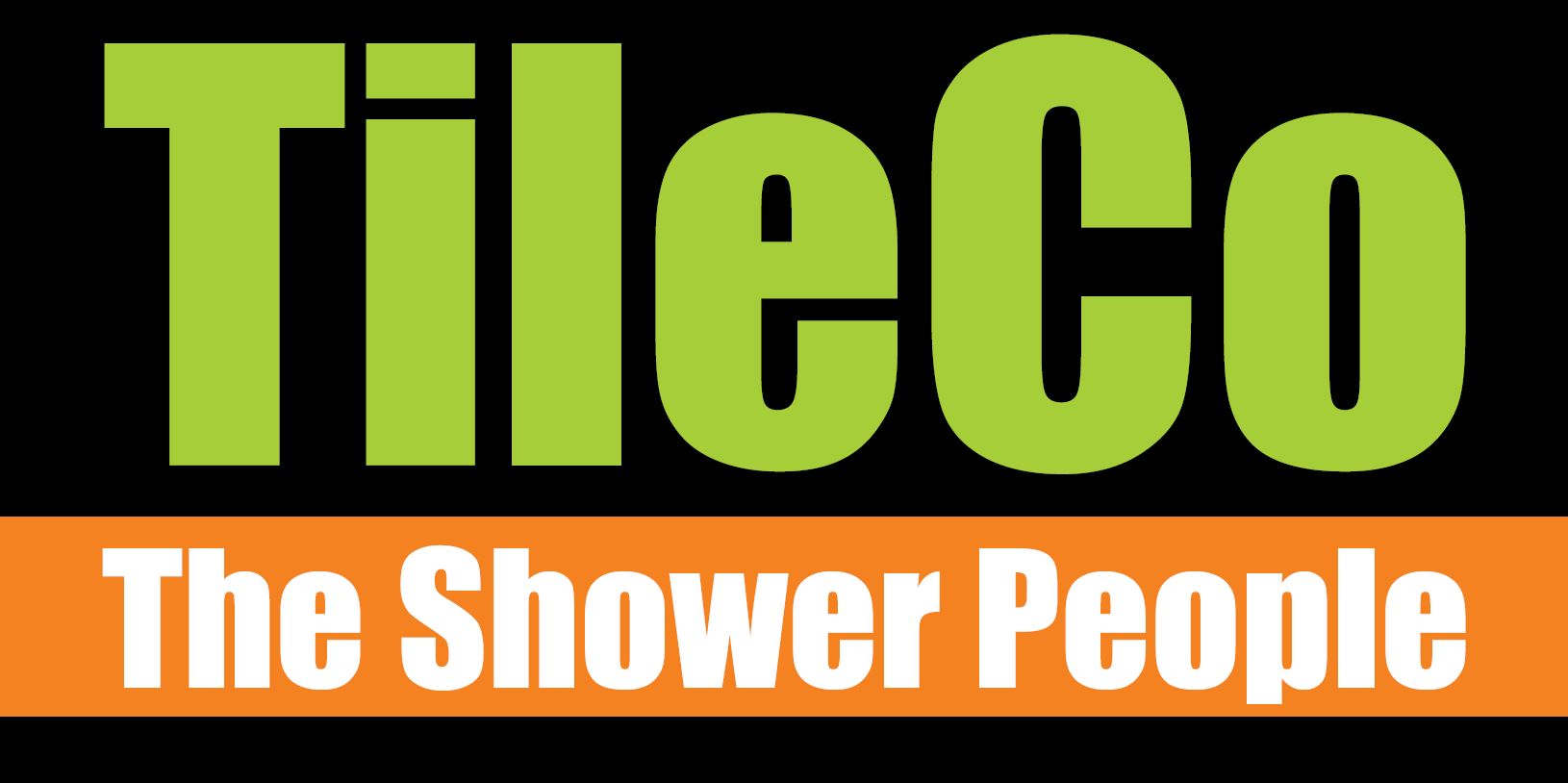 "Giving back to the sport that we love is very important to us, so of course we were keen to continue our support of the Top Qualifier Medallion award into the 18/19 season," Eddy Carranza said.
"We have been really pleased with how the award was received in the 17/18 season and can't wait to see a whole new host of racers receiving their Top Qualifier Medallions at events across the country this coming season.
"We are also really excited to see that KC Tools, a valued supporter of our son Daniel's own racing with the 'BatDan' Junior Dragster, once again coming on board to back the award.
"Qualifying on top is no easy feat, especially as the competition is high across all of the brackets of the Summit Racing Equipment Sportsman Series. We are really glad to be able to play a part in recognising the efforts of those who manage it across the year."

The 2018/2019 Summit Racing Equipment Sportsman Series will kick-off at the Hidden Valley Drag Strip's Nitro Up North event across July 13-14.
"We are delighted to welcome back on-board TileCo-TheShowerPeople, the Carranzas and KC Tools as the supporters of the Top Qualifier Medallion award," ANDRA Business Development Manager, Jennifer Harrison, said.
"The support of our members is always greatly appreciated and we are pleased to be able to offer our members business opportunities through our championship."
To learn more about TileCo-TheShowerPeople, please visit https://www.facebook.com/tilecotheshowerpeople/
For more information on KC Tools, please visit http://www.kctools.com.au/
For more information on the Summit Racing Equipment Sportsman Series, please visit www.andra.com.au
If you are looking for business opportunities within ANDRA Championship Drag Racing, please email Jennifer Harrison at jennifer.harrison@andra.com.au