We welcome aboard Gordon Crawford and his The Moving Man business to ANDRA's Member Benefits Program. Crawford has joined our program in offering a 10% discount to all ANDRA Members!
The Moving Man business is based in WA and can look after all Furniture Removals. Also including pre-pack/unpack, set up, vacate, clean and other misc services as required.
"We are a WA family owned company established in 1988 by Gordon Crawford. We strive to offer a premium service at a fair price, hence our motto "A GOOD JOB AT A FAIR PRICE"
We are able to offer a full range of services related to the industry and have built up a huge network of satisfied clients over almost 30 years of operation.(Sorry…we only operate in WA)
"To check us out, go to Google and enter "The Moving Man Reviews" and see what our clients have to say." (All reviews are verified by Google).
---
WHAT IS THE ANDRA MEMBER BENEFITS PROGRAM?
The ANDRA Member Benefits Program has been created to offer its loyal members the opportunity to receive discounts to products from supporting companies.
By joining the program, your business and products will be promoted to a performance-based target audience. Utilising our database, this is the perfect platform to launch new products, advertise monthly specials and any other sale promotions you may have!
As a participating business of the ANDRA Member Benefits Program, you will receive: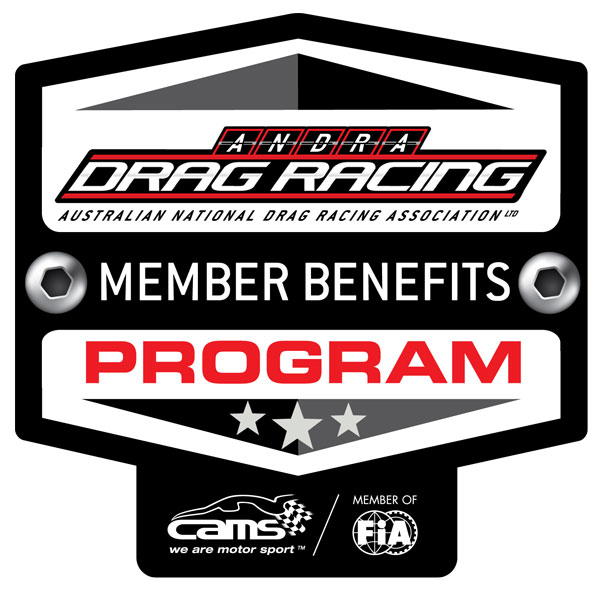 promotion through our extensive database of members and race fans
exposure through the ANDRA website and FASTLANE digital magazine
and our fortnightly MotorMail email newsletter.
If you would like to sign up for ANDRA's Member Benefits Program CLICK HERE or if you require more information please email ANDRA Business Development Manager Jennifer Harrison on jennifer.harrison@andra.com.au
[END]