Precision Turbo & Engine (PTE) has lined up to give all ANDRA members 10 percent off its services by becoming the latest member of the ANDRA Member Benefits Program.
PTE offers a full line of custom turbochargers, accessories, intercoolers, fuel injectors and stand-alone engine management systems.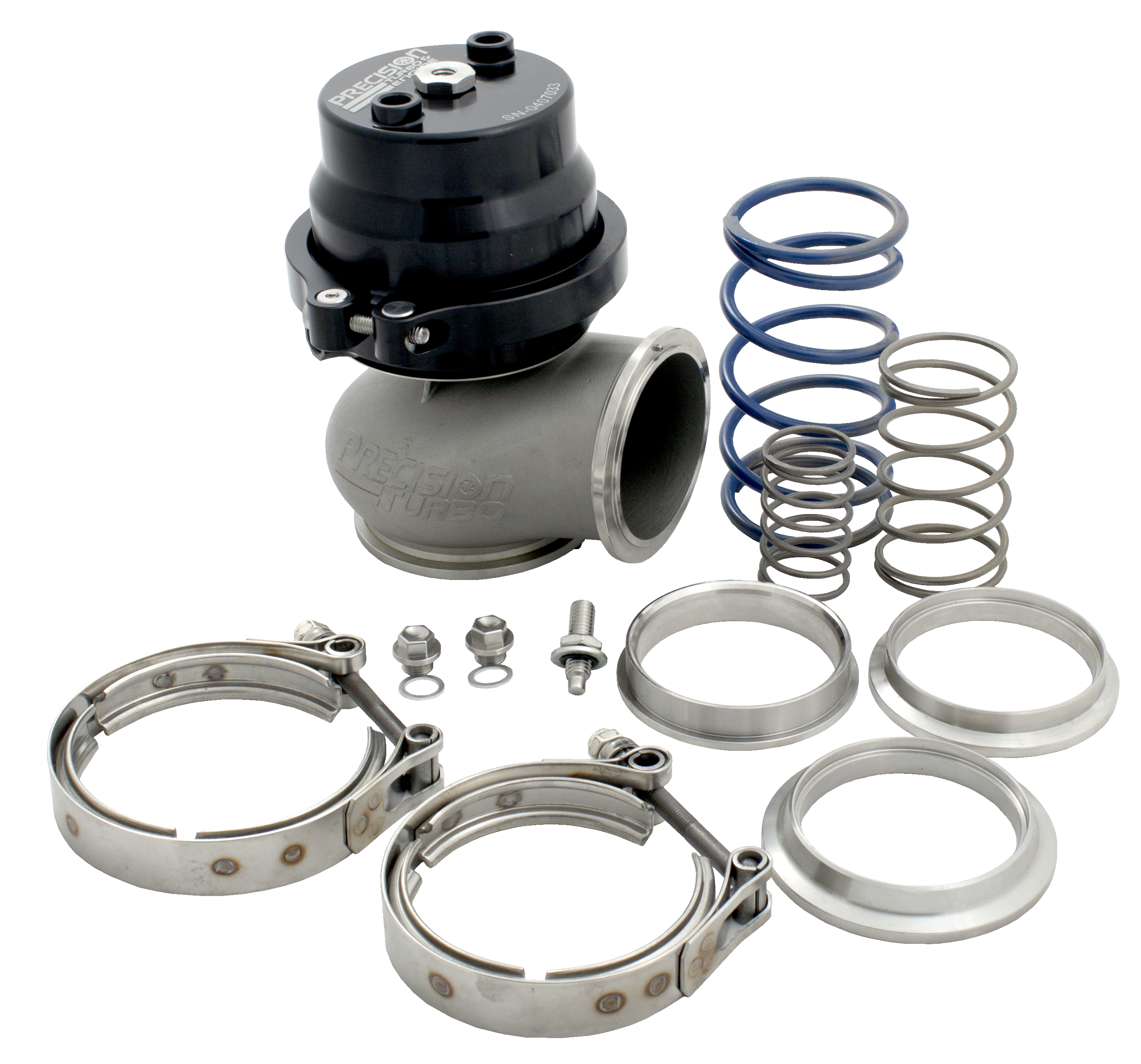 The Indiana (US) company has been a leader in turbocharger technology for street and race applications since 1987. Its knowledgeable and friendly staff has behind-the-wheel experience in a wide variety of vehicles ranging from Buick Grand Nationals to Nissan Skylines, so each sale comes with expert advice and support.
"PTE has a long-standing history in drag racing and working with ANDRA and its customers is a natural fit for us," explained PTE's Joe Krivickas.
"PTE customers were the first to break the six-second barrier in Sport Compact racing and have won championships in NHRA Sport Compact Pro RWD and Hot Rod categories. We have also set numerous records and won championships under a wide array of sanctioning bodies including Fun Ford, NDRC, NMRA, NOPI, NSCA, Pro Hot Rod and PSCA.
"And that isn't all – our customers have also found great success in the world of road racing, drifting and even on the Bonneville Salt Flats.
"We understand that competing at a high level takes an enormous financial contribution, and we are always looking for ways to help our customers to 'race more and spend less.'
"Participating in the ANDRA Member Benefits Program is just one of the many ways we try to help our customers."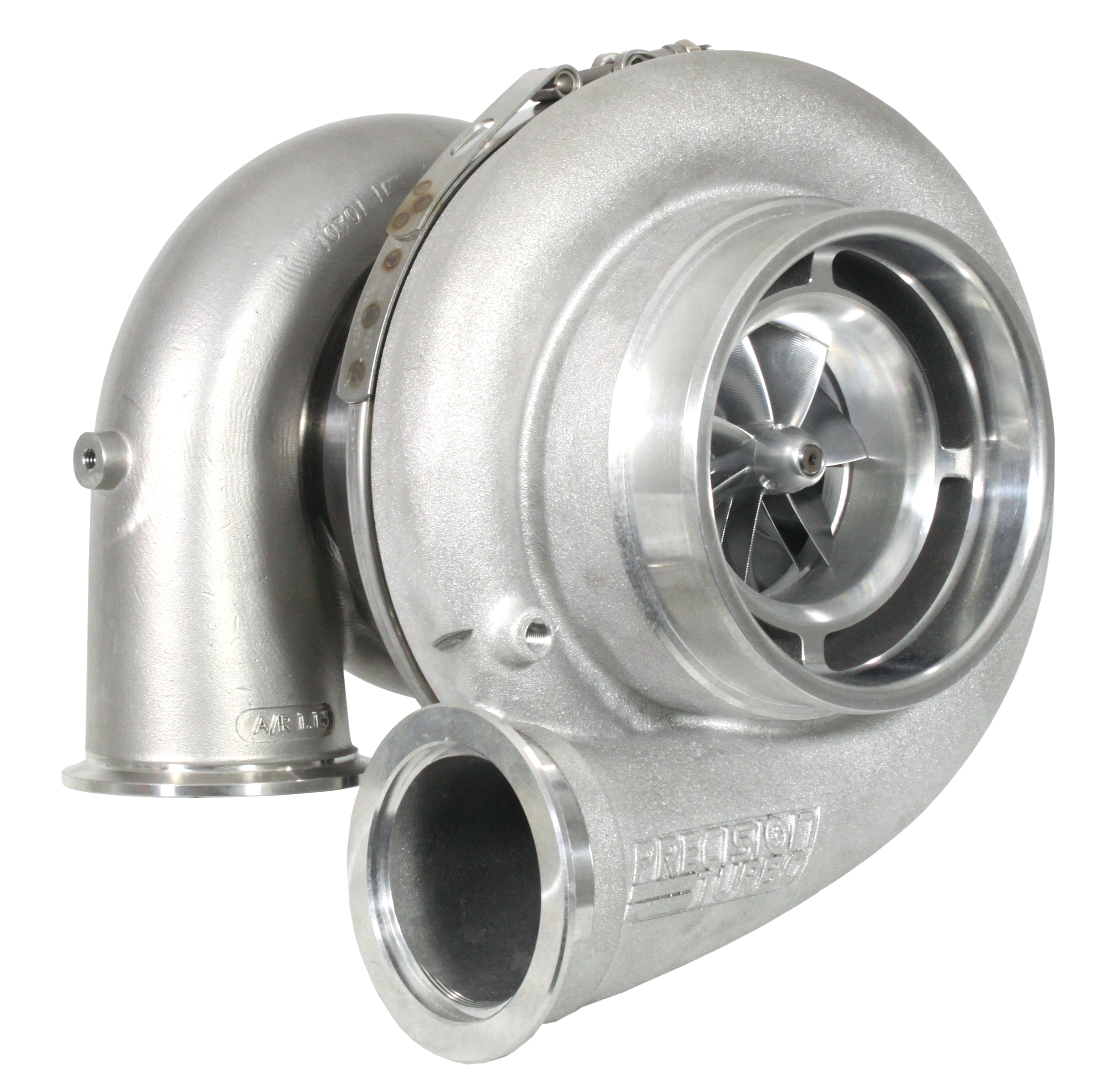 To learn more about PTE, visit www.precisionturbo.com or contact Joe Krivickas via + 1 (855) 9967832 or jkrivickas@wabtec.com
The ANDRA Member Benefits Program has been created to offer loyal ANDRA members the opportunity to receive discounts to products from supporting companies.
As a participating business of the ANDRA Member Benefits Program, PTE receives promotion through
ANDRA's database of over 5000 members and race fans, exposure through the ANDRA website, the quarterly FASTLANE digital magazine and the fortnightly MotorMail email newsletter.
If you would like more information on the program or want to register, please click here. To view a listing of all ANDRA Member Benefits Program offers, please click here