Reigning Summit Racing Equipment Sportsman Series Supercharged Outlaws Champion Paul Stephen has been the ANDRA Division Director for New South Wales for five years and has a long history in the sport of drag racing.
"I was basically born into it," Stephen explained, who before being appointed as the Division Director was a NSW division delegate for many years.
"My uncles Joe and Ben Gatt introduced me when I was young, and the rest is history.
"I started out racing a Triumph bike at Castlereagh in 1979 and over the years I have had some good success, clinching five New South Wales Division Championships and I am also the current national title holder in the Summit Racing Equipment Sportsman Series in Supercharged Outlaws.
"I was also pleased to run my first six-second pass and my first 200mph pass in 2016. Over the years I have also been very happy to watch my younger brother Darryl win the Summit Racing Equipment Sportsman Series in Super Gas in 2016 and 2009."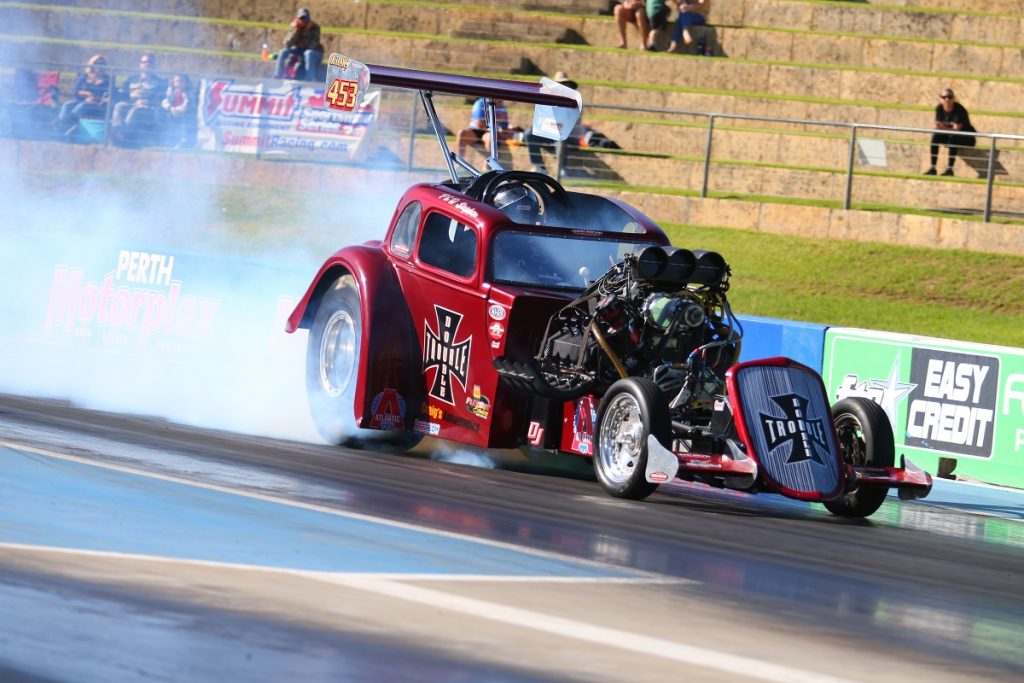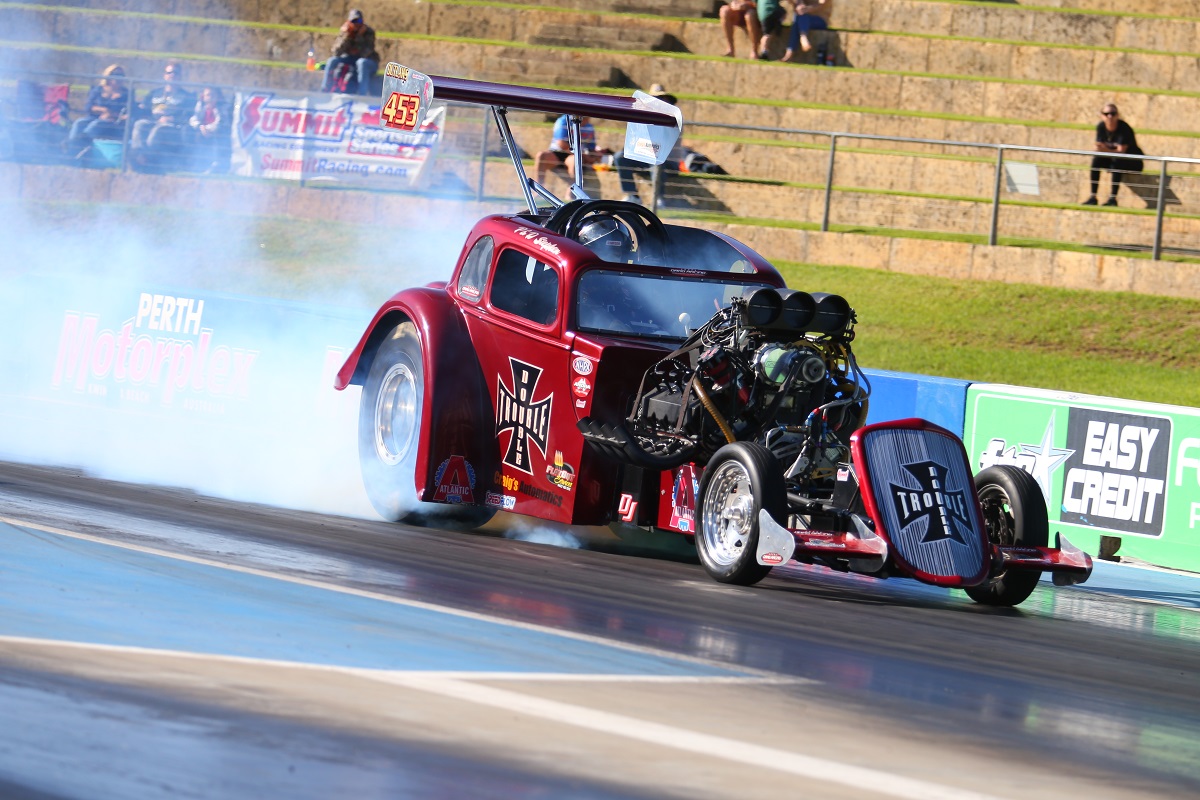 After so many successful years racing, the fire is still burning for Stephen who has some exciting new plans in the works.
"I am preparing now to step up to Group One driving a Top Alcohol car for Gary Caulfield," the 56-year-old Sydneysider said.
"I will be racing a current-spec Monte Carlo Funny Car. At the same time, my brother Darryl is also making a move to Group One, getting ready now to race as part of a two-car Pro Stock team.
"It is certainly an exciting time for us, and we can't wait to get into action at the first possible opportunity."
Stephen has been the Owner and Director of Macarthur Garages for more than 18 years and has also been the ANDRA Chairman of Operations for the last three years.
For contact details for the NSW division, please click here.