One car that has recently created a lot of interest on social media is the new Euro ride of Steve Norman. It's a complete package created by Ryan and Reg Lee in South Australia and its no doubt a work of art and the fact that it will be running the same driveline as the Cobalt, Norman will be right in the mix from the get-go.
The 2015 ANDRA Super Stock champion made his debut in his new ride at Adelaide International Raceway on Sunday (June 18). Having been out of the racing for the past 15 months, Norman was itching to get some seat time in the R/T Marine built BMW coupe, which had been in the pipeline for about five years.
It all started when Norman noticed the BMW sitting in the Perth Motorplex pits at a Westernationals five years ago and straight away thought about debuting a Super Stock version.
"I got the boys (Ryan & Reg Lee) to measure it up and here we are with an unbelievable version of European motoring".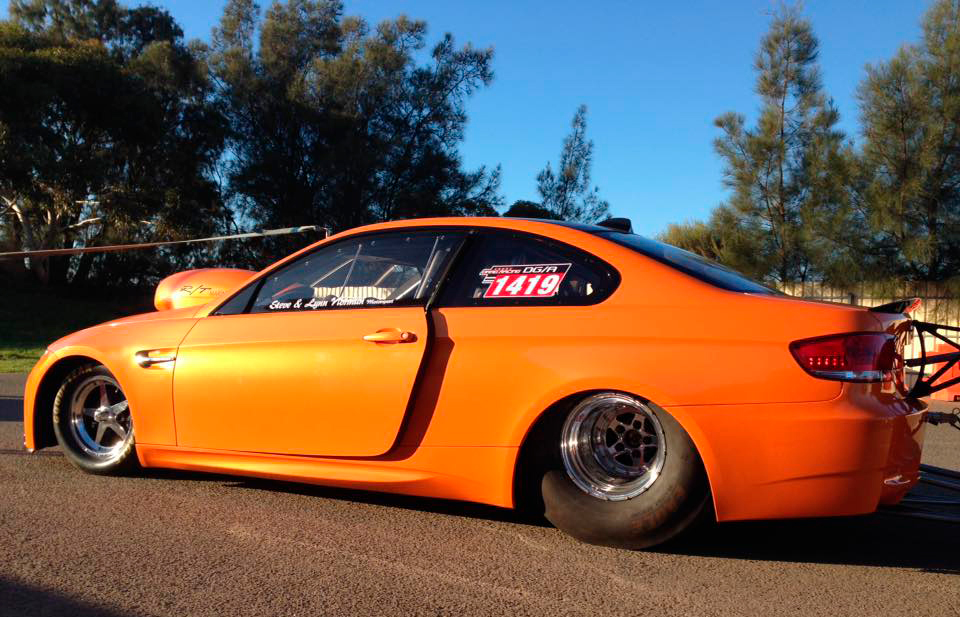 Norman added, "We embarked on the project less than two years ago with Ryan Lee from R/T Marine responsible for making it happen. Along with his father Reg, and the help of others, the team has put together a race car that is as good as anything I've had in the past," he said.
"Norman went on to say "The attention to detail is simply unbelievable and I cannot fault any part of the build at all. I had enormous trust in the boys to get the job done and they certainly haven't let me down," he said.
When asked what the most pleasing part of the build was, Ryan Lee said, "Having the car 100% finished with nothing to do but turn the key is definitely the most pleasing part of the build."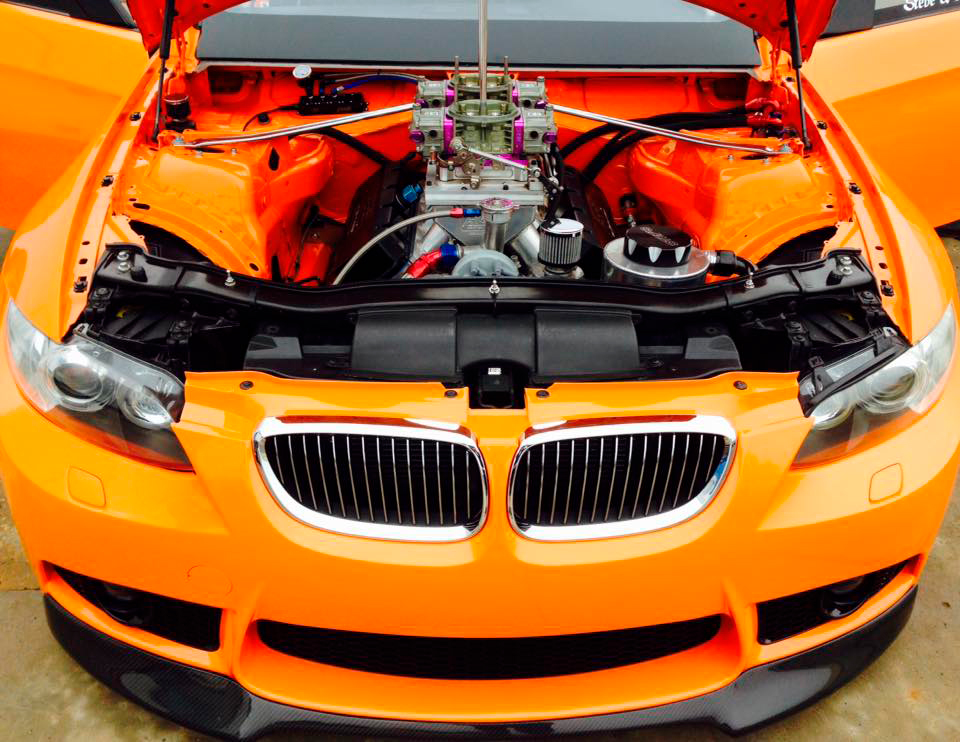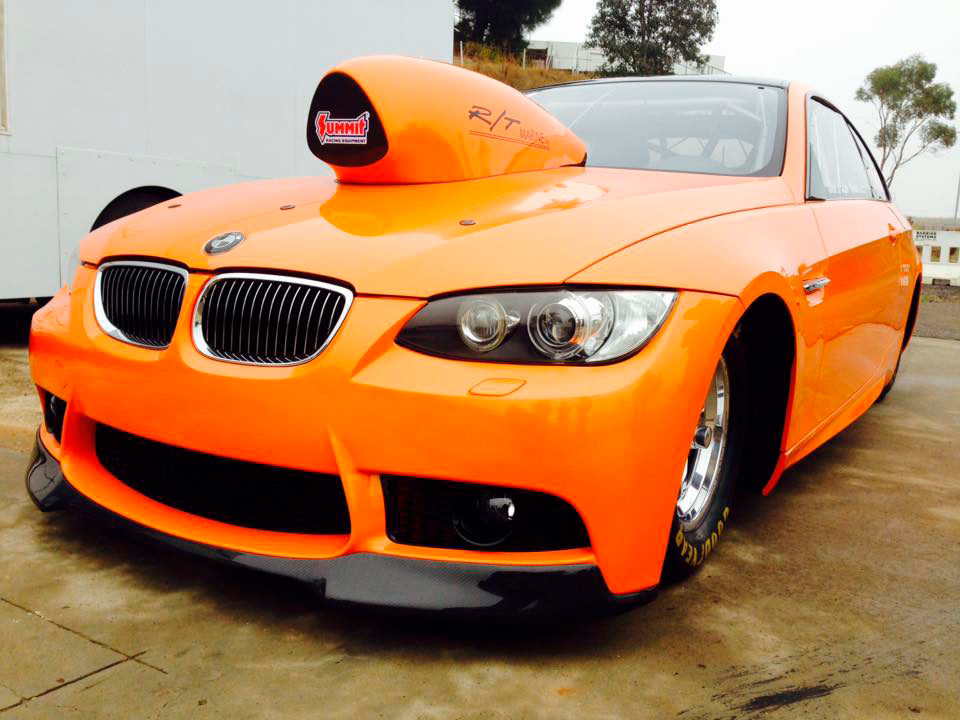 The car is built to 25.5 C SFI specification as an MP car and will initially be running in Gas.
For race fans, keep an eye on the ANDRA website for details on the 2017/18 Summit Racing Equipment Sportsman Series dates which will feature the likes of Steve Norman, Competition champ Craig Geddes, Super Stock champ Jamie Chaisty among others duking it out in Super Stock/Comp.
Thanks to Mark Humphrey from Sporting Scribe. Read the full story HERE
Cheers to Ryan Lee and Hayley West for photos.
[END]