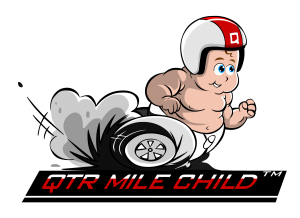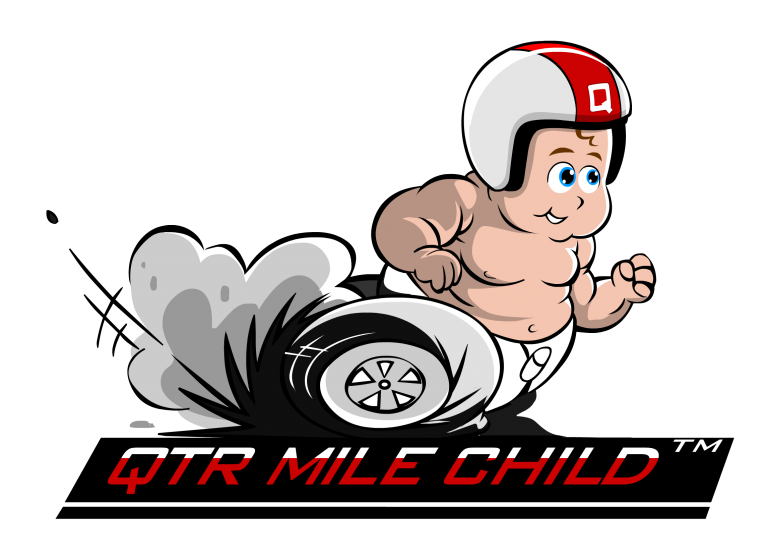 Specialist creator of drag racing decorative decals for children, Qtr Mile Child, has signed up as part of the ANDRA Member Benefits Program to offer ANDRA members a discount of 15 percent.
Qtr Mile Child is a new business for our sport's littlest drag racing enthusiasts and was born when its creator, ANDRA Business Development Manager Jennifer Lingo (Harrison), realised there was a real gap in the market when it came to drag racing themed decoration products.
"As some of our members will know, I had a baby last year and I am sure not many would be surprised to hear I wanted to decorate my son's room in a drag racing theme!" Lingo explained.
"The problem was that when I went to do so, it was actually really difficult to find anything suitable, so I set about creating my own drag racing themed decorative decals.


"It was suggested to share what I had created with others so they too could decorate rooms, schoolbooks and more for their own little drag racing enthusiasts with; and so Qtr Mile Child was born!
"Once I launched the new business, it was of course the natural next step for me to join up to the ANDRA Member Benefits Program so I could offer a special discount to ANDRA members.
"I am looking forward to working with ANDRA members to provide them with high quality products – including custom orders – to help them and their children further celebrate their love of drag racing."
To receive the ANDRA Member Benefits discount and to confirm shipping rates, please email info@qtrmilechild.com
Qtr Mile Child is based in United States. For more information, visit www.qtrmilechild.com or contact Jennifer Lingo (Harrison) on info@qtrmilechild.com  or +1 (985) 445-7871.