The Australian National Drag Racing Association (ANDRA) is pleased to welcome M.B. Performance Competition Engines (MBP) to the ANDRA Member Benefits Program.
M.B. Performance Competition Engines offers engine building and precision engine reconditioning and machining services, including Cylinder Head and Manifold Porting; High Performance Engine Building; Cylinder Head Reconditioning and Crack Testing; Carb, EFI and Street Tuning; Engine Parts; Dyno Tuning; Induction Solution Nitrous Products; ETS Race Fuel; and more.
M.B. Performance Competition Engines will offer 10 percent off its services to all ANDRA members. Owner Mark (Bushy) Busscher is a fully qualified engine builder (automotive machinist) and after being born into the trade, has more than 30 years of experience in standard, high performance and endurance engines.
He also has more than 30 years of experience in ANDRA drag racing, sports sedan and super stock classes, Australian Sports Sedan Circuit Racing, Targa racing and Ski Racing Australia ski race endurance engines.
Competing personally as a second-generation drag racer also allows Bushy to give his customers an added edge as he knows first-hand the mechanics of what it takes to be in a winning team.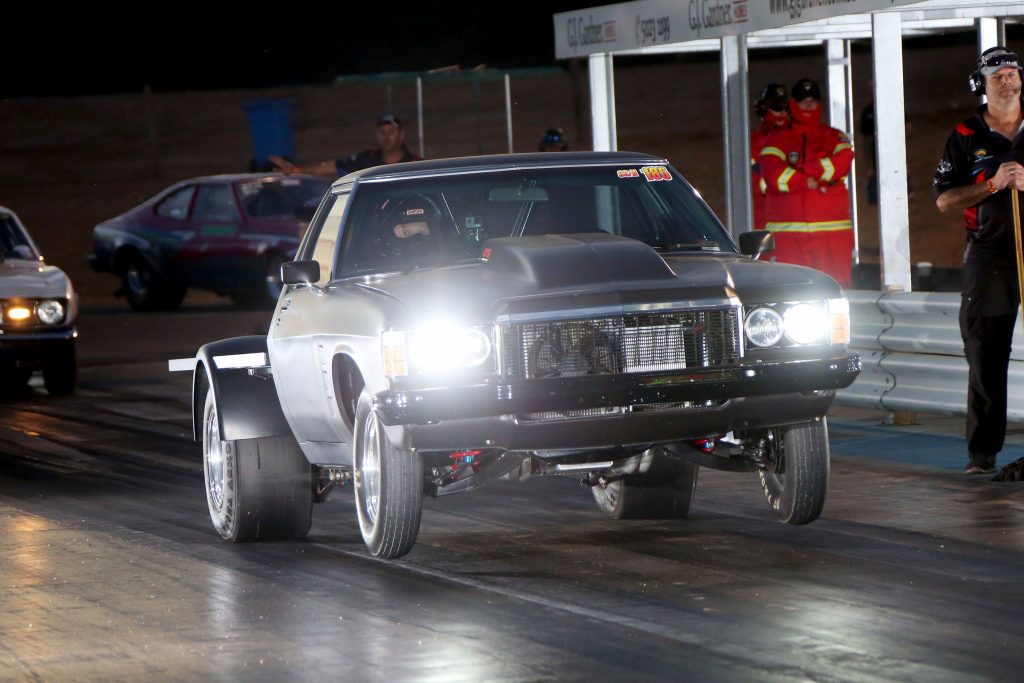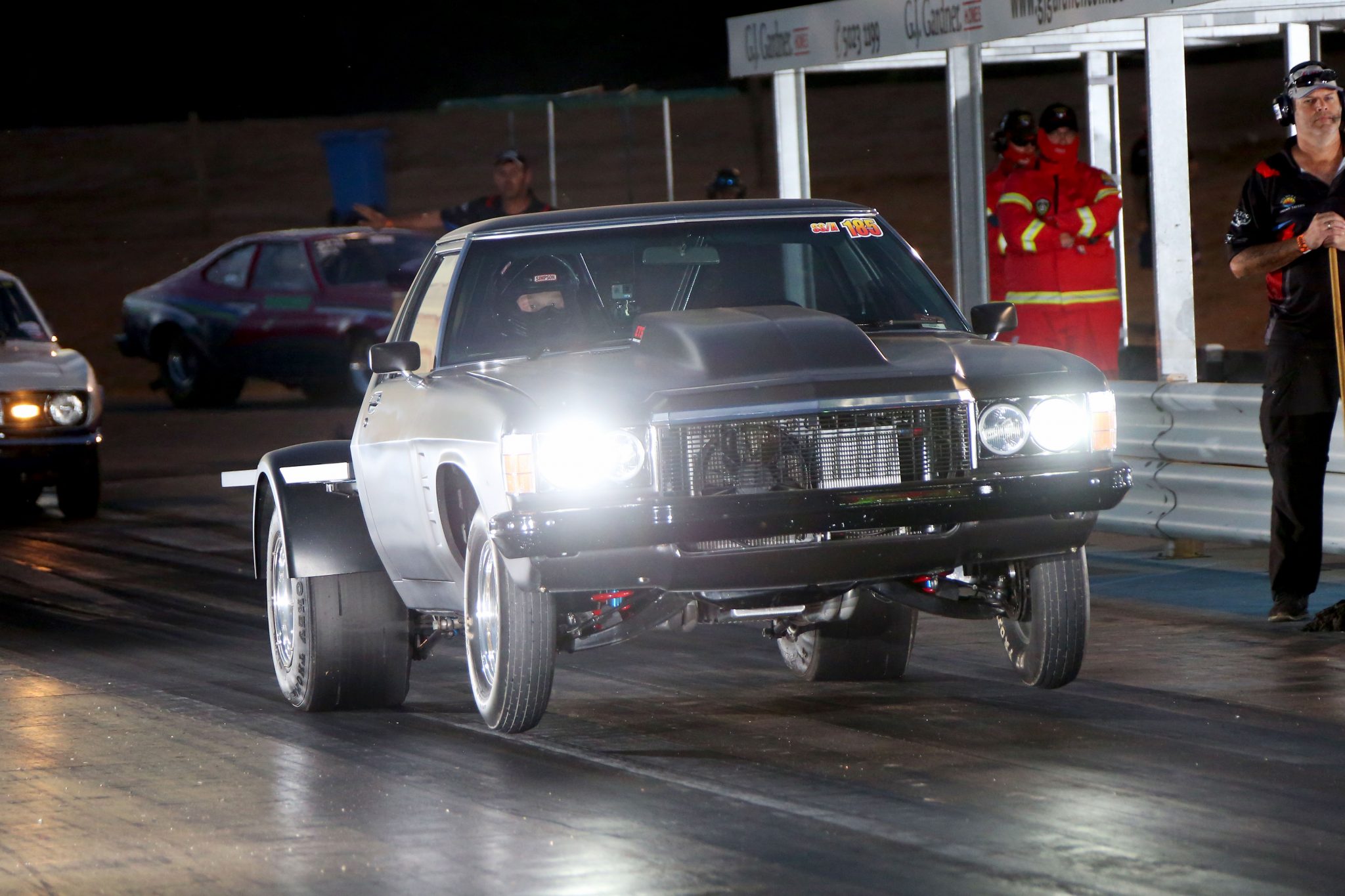 "At MBP we strive to keep our teams in the latest technology and with the latest parts, to keep the winning edge and ensure all teams under the MBP umbrella remain at the pointy end," Busscher said.
"We also specialise in engines for tractor pulls, speedway and jet boats, as well as stock rebuilds and general engine repairs.
"We joined the ANDRA Member Benefits program as we want to support ANDRA, drag racing and the racers.  I grew up in this industry and have been involved in the sport for over 40 years, so I am happy to participate in anything to support drag racing.
"Not only are we pleased to provide a 10 percent discount through the ANDRA Member Benefits Program but as a drag racer myself, we are regularly in attendance at events and I am always happy to have a chat to other racers and spend time talking about their vehicle and how they are going.
"We always thoroughly enjoy attending the events and catching up with the other racers, there is always a good atmosphere with lots of great people."
M.B. Performance Competition Engines is based in Werribee, Victoria. For more information, visit www.mbperformance.net or contact Mark on 0418 506 615 or mbp1@bigpond.net.au