When Robert Kardum started drag racing six years ago, little did he know it would be the start of a racing family dynasty with his granddaughter Allirah Kardum following him into the sport three years later.
Today, both Robert and Allirah are active ANDRA drag racing and Summit Racing Equipment Sportsman Series competitors, with Robert having contested the Super Street, Super Sedan and Top Sportsman brackets while Allirah, now 12 years old, has been making headway in the Summit Racing Equipment Junior Dragster bracket.
"I was over excited when Allirah came to race with me. She was so determined to race at a young age, and I am so proud that we are able to all race together," Rob said.
"We have had plenty of great moments together but in particular to both win at the 2019 Swan Hill Nostalgia Drags event was really amazing – we were very happy for each other.
"Both Allirah and I want to thank my wife Brenda for all of her love and support, and also ANDRA – we are proud to be a part of ANDRA Drag Racing – and our sponsors: Frank from Dandy Engines and Bob Maslon and Nathan Higgins from Speed Pro-Dandy Exhaust."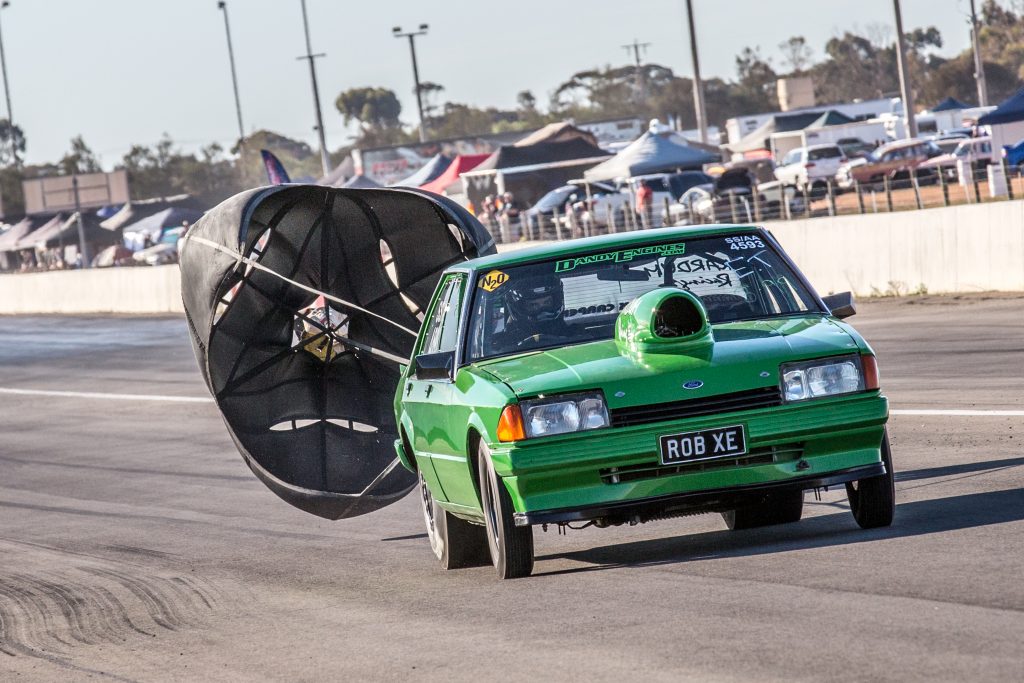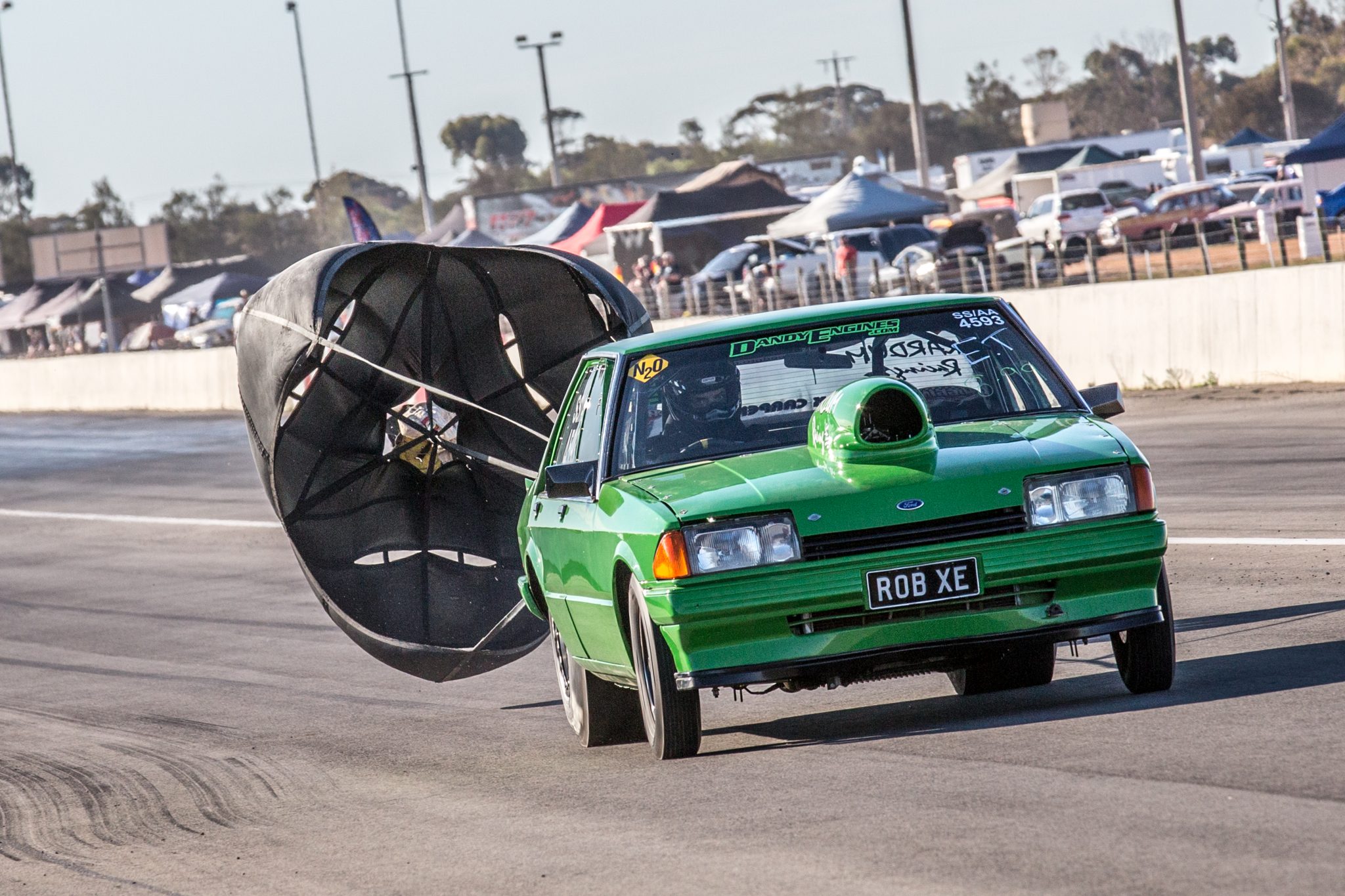 For Allirah, there are plenty of fond moments to look back on so far.
"I want to thank my Pop because he is my rock and my Nan because she is my world – I wouldn't have this great life of racing if it weren't for them," Allirah said.
"When we all race together it is the best because we do it as a family and that means the world to me.
"Winning at Swan Hill with Pop was really great, and winning my last race in the C/JD at the Junior Nationals in 2018 at Mildura and going to the Final in Summit Racing Equipment Junior Dragster at Portland earlier this year are highlights too.
"I really love racing, I love the speed and also meeting up with all of the great people. My friends at school can't believe I race and also get jealous and wish they could do it," she laughed.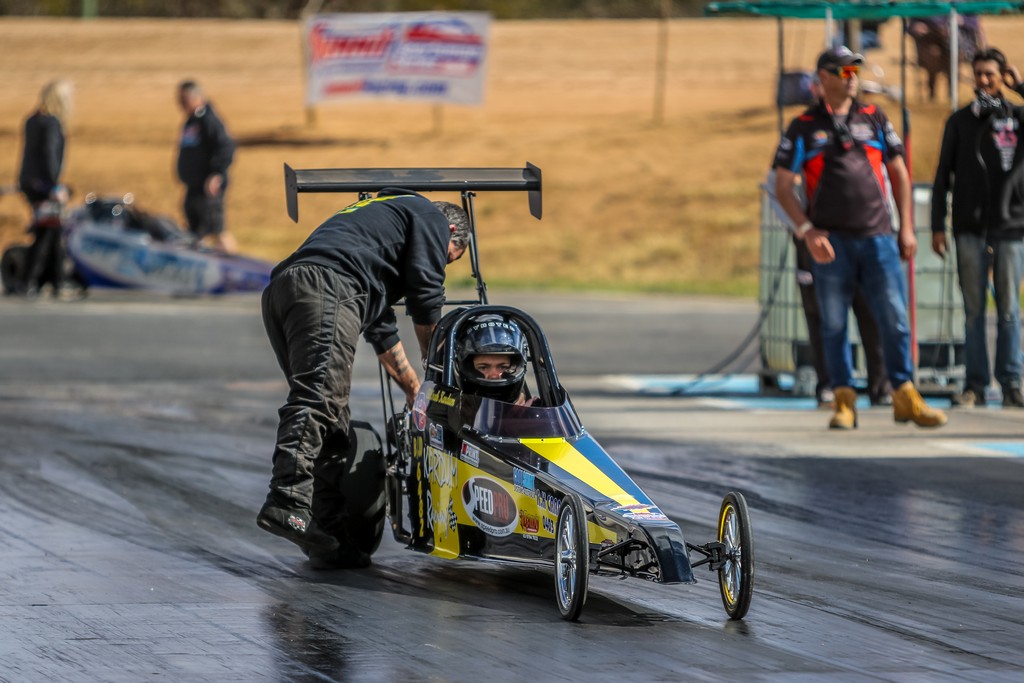 Rob also has more grandchildren who are anxiously waiting in the wings for a potential Kardum Racing expansion.
"My grandson Robbi Junior has an ANDRA licence but I am not sure if he will race at this point, but I also have another two granddaughters, Shantaya and Nikyah, who are also keen to race, so we will have to wait and see – there could be more Kardums on the race track soon," Rob said.
"In the meantime we will keep on doing what we are doing and I will also be soon releasing two more cars: an XY Ute for Super Sedan and a full chassis Capri with a Ford Big Block, so we have lots going on!"
To view the current points tally for the 2019/2020 Summit Racing Equipment Sportsman Series, please click here.
The ANDRA Grand Final is currently postponed due to COVID-19 restrictions. ANDRA hopes to host the event later this year on dates to be confirmed. For more information, visit www.andra.com.au