The Summit Racing Equipment Junior Dragster bracket has been hotly contested across the 2019/2020 Summit Racing Equipment Sportsman Series season, with just the ANDRA Grand Final now to be run to determine the ultimate victor.
Two racers – Tommy Turic and Sarah Donnelly – sit on maximum points (300) ahead of the finale, while Brodie Zappia (290), defending champion Jake Berias (280) and Aidan Abel (270) nip at their heels.
While he has spent the majority of the season at the top of the points tally, 16 year old Turic is being careful to not get ahead of himself when it comes to predicting the championship outcome.
"I am feeling great about my place in the championship battle but on the day, it really could be anyone's to win," Turic said.
"The Summit Racing Equipment Junior Dragster ranks are full of great people and great racers, and I love being able to race with them and with my family – including my dad (Vlado Turic) who is on maximum points in the Top Sportsman bracket.
"Taking out the Gold ANDRA Christmas Tree at the Westernationals was definitely a highlight of my season so far, and I can't wait to see what happens when we are able to hold the ANDRA Grand Finals.
"In the meantime I want to thank my father for all of his support, as well as Emmily Cozamanis, Mark and Maxi from Huntsman Racing as well as Brenton for all of his help at the Westernationals. I also want to thank ANDRA, the track staff and volunteers as well as all of the other junior racers and families."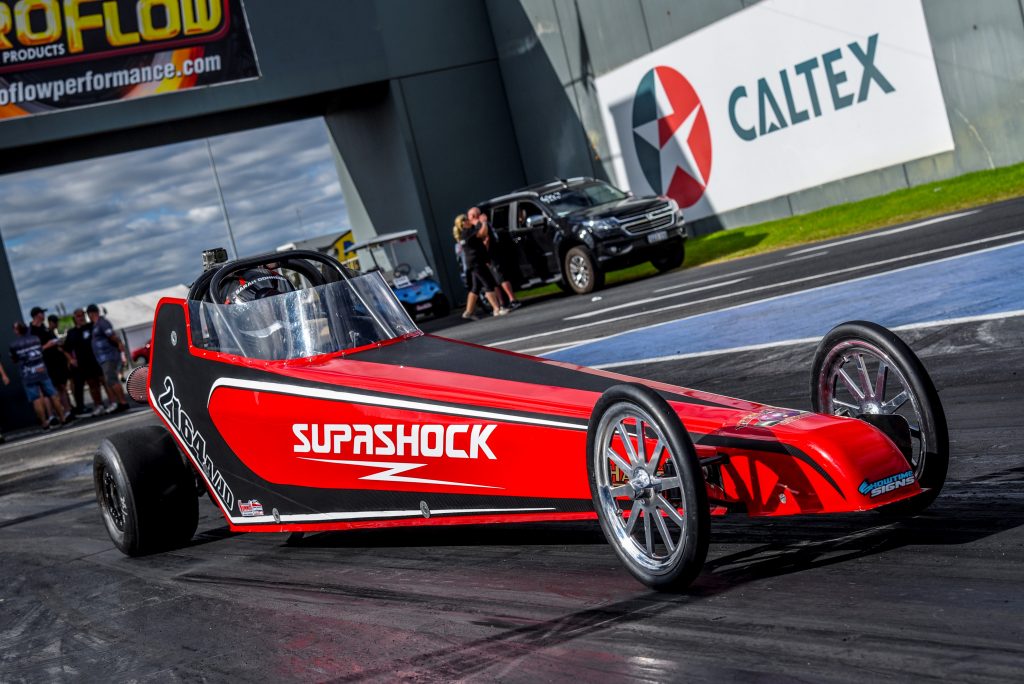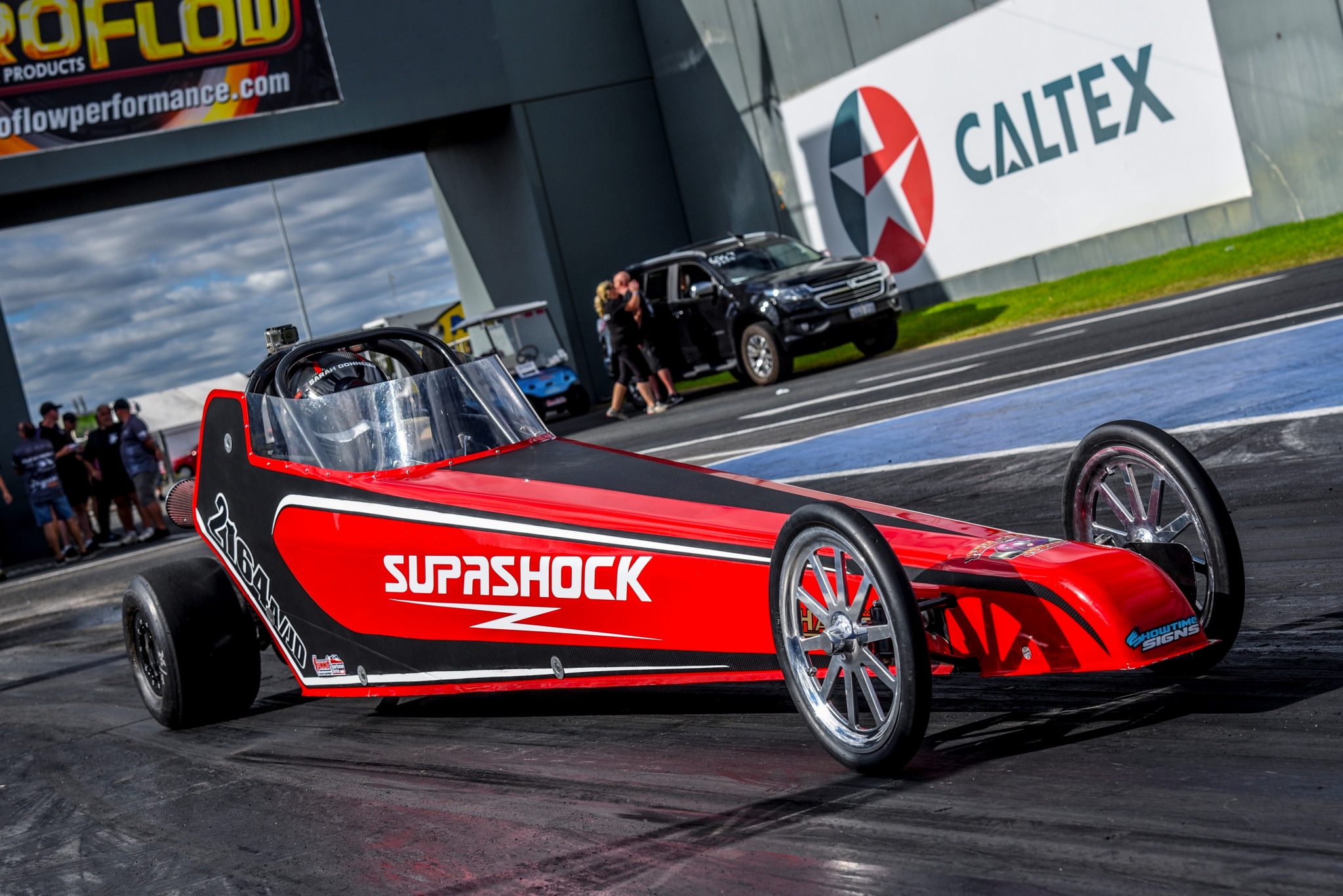 17 year old Donnelly will 'age out' of the category after this season and is currently juggling racing with year 12 and an apprenticeship (fitter and machinist), but that has not stopped her from racing to the max points cap this season.
"I am really excited for racing to come back for what will be my last meeting – the final is going to be a close one and very tough this year," Donnelly said.
"I have really enjoyed racing this season, especially at the Westernationals. I have been racing in Junior Dragster since 2015 and I have always enjoyed going fast while travelling the country and making life-long friends.
"Being this high up in the points ahead of the ANDRA Grand Final in my last Junior season and to have the opportunity to challenge for the championship is something I am very excited about.
"I would like to thank my sponsors SupaShock Advanced Technologies and Gregg Hayes Performance Engines as well as my mum and dad for everything they do and have done, my sister/photographer Michelle for always getting those awesome shots and also my two other sisters for always supporting me."
To view the current points tally for the 2019/2020 Summit Racing Equipment Sportsman Series, please click here.
The ANDRA Grand Final is currently postponed due to COVID-19 restrictions. ANDRA hopes to host the event later this year on dates to be confirmed. For more information, visit www.andra.com.au