Coolshirt Systems Australia is the latest business to sign up to the ANDRA Member Benefits Program.
Coolshirt Systems Australia is a dealer of COOLSHIRT SYSTEMS products. The family operated business is offering a 10 percent discount off their RRP of their products for all ANDRA members.
"COOLSHIRT SYSTEMS is the leading brand of personal cooling systems for race car drivers, industrial works, fire and emergency services and surgeons. The active cooling systems helps manage body heat in extreme environments," CoolShirt Systems Australia's Daniel Fardella said.
"Drag racing is our passion and we know how hot it can get out there in those staging lanes. When we found out about the ANDRA Member Benefits Program, we thought it would be a great way to connect with the wider ANDRA community.
"Driver cooling isn't something widely used in the Australian drag racing community currently but we believe it should be for a number of reasons.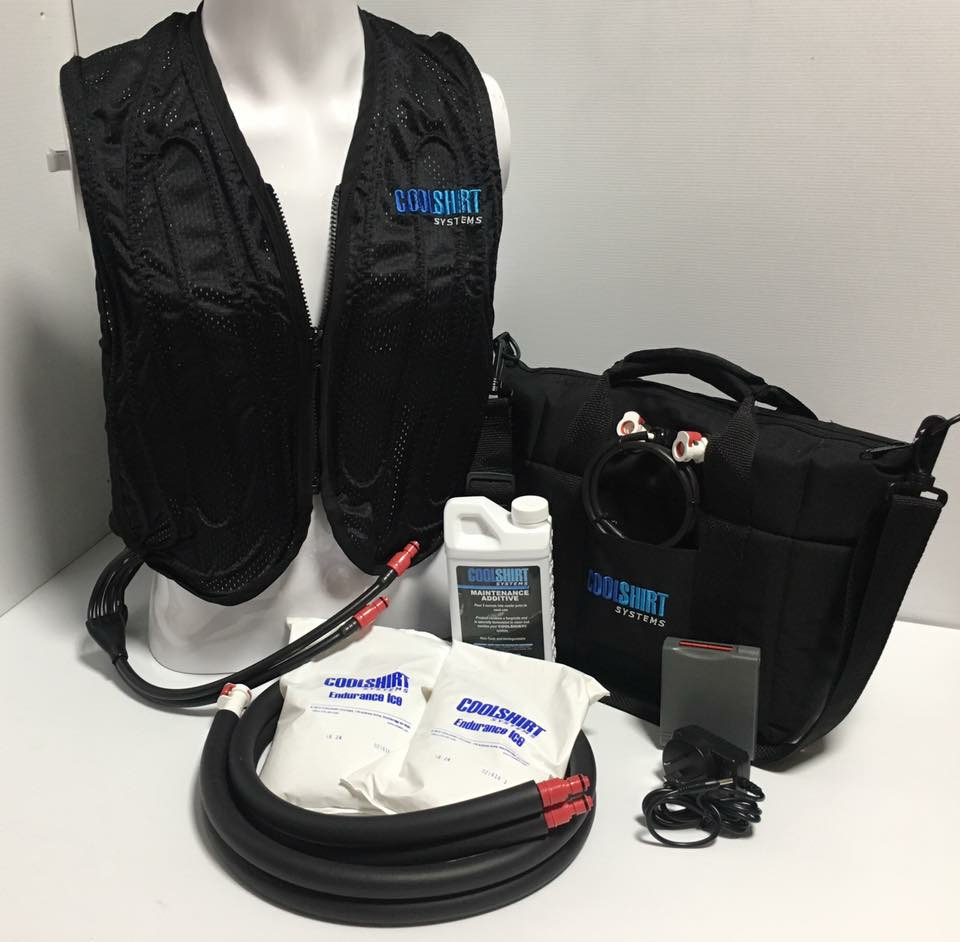 "Firstly, it gets hot out there – our Australian climate makes sure of that – heat stroke and dehydration can be a real risk for all teams and their drivers.
"COOLSHIRT SYSTEMS driver cooling technology can help you maintain a safe body core temperature, reduce dehydration and aid in recovery while keeping you cool, comfortable and focused which helps to reduce errors and improve focus, which can mean improved reaction times!
"We are looking forward to not only offering ANDRA members the 10 percent discount off our RRP, but also to working with the drivers and teams to make sure we understand exactly what they need and ensuring they have the right system and set-up.
"As a dealer of COOLSHIRT SYSTEMS products, we offer our support not only when you purchase with us but also our ongoing support with your driver cooling system. We make sure we understand all aspects of your needs, from what type of garment you require to the actual cooling engine set-up in your race car.
"We are proud to be a part of the drag racing community and really look forward to helping keep our teams and drivers cool with COOLSHIRT SYSTEMS."
Coolshirt Systems Australia is located at Unit 4, 8 Saggart Field Road, Minto NSW 2566. For more information, contact Daniel Fardella on 0421 955 284 or coolshirtsystemsaustralia@yahoo.com