California's Burns Stainless is pleased to offer ANDRA licence holders 10 percent off 304SS Tubing and Mandrel Bends as the latest company to join the ANDRA Member Benefits Program.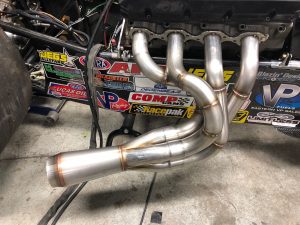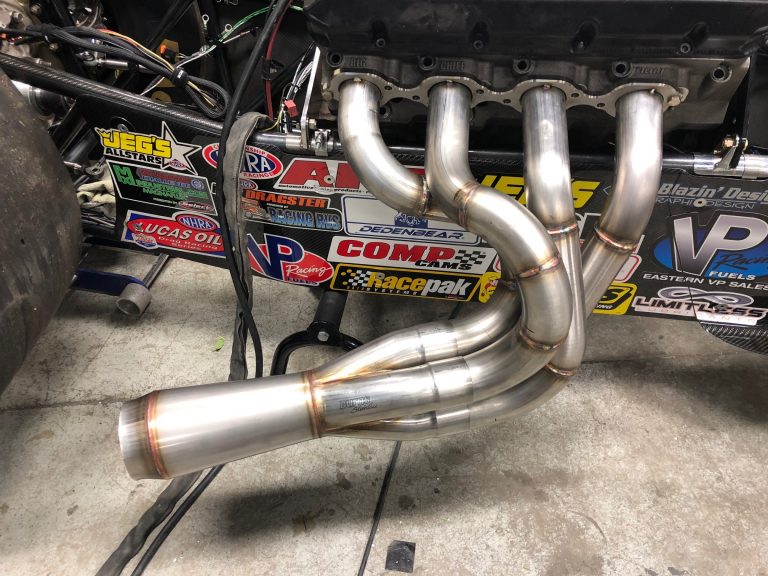 Burns Stainless is a motorsports manufacturer and distributor of exhaust and sensor components. It designs, manufactures and tests high quality exhaust components for the professional racer and fabricator.
"Our products are at work in practically every corner of the world and we pride ourselves in delivering winning solutions to our large and varied customer base where and when needed," Burns Stainless' Vince Roman said.
"Burns Stainless is excited to participate in the ANDRA members benefit program.  We have worked with Australian racers for many years, including in drag racing and V8 Supercars.
"We are excited to be able to provide ANDRA racers with the best exhaust technology on the planet to help them win championships.
"Personally, I just love the passion and determination of Aussie racers.  I look forward to the late afternoons when we start receiving calls from 'down under.'"
Burns Stainless is located at 1041 W. 18th Street, Suite B104, Costa Mesa California (USA) 92627. For more information, contact Vince Roman at Burns Stainless on +1 (949) 631-5120 or visit www.burnsstainless.com